Emily Louise Smith IPHM (insured)
Executive Member
United Kingdom
Enable JavaScript to view protected content.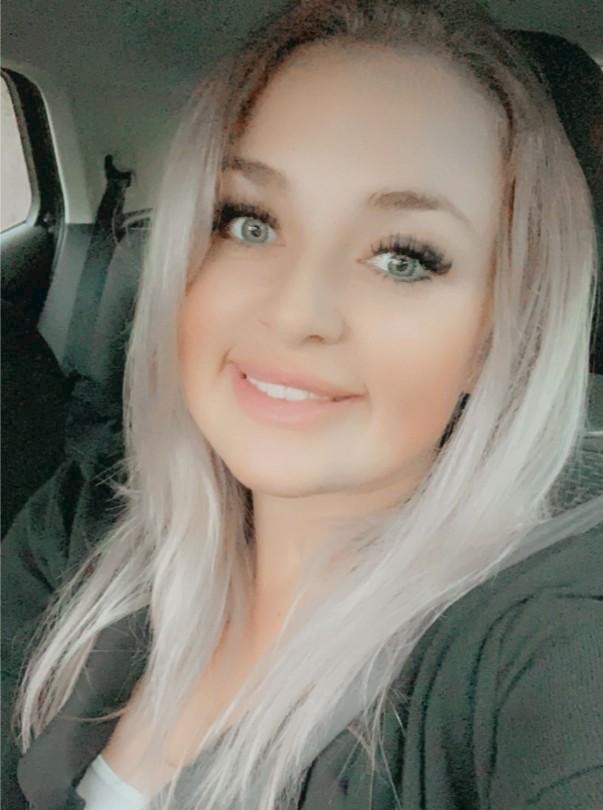 Offering
We are 3 registered nurses with 21 years experience combined, we share the same ambition to enhance your beauty by focusing on the finer details using needles of art.

We are now delighted to announce we cover every area of the UK and are available to book for your personal or professional needs.

We strive to provide our clients with the same exceptional and consistent service, no matter where they may be.

We offer a range of treatments tailored to each individual and courses for those that want to be a part of this amazing industry.
Offering
Dermal Fillers (lip,cheek,jaw,chin,nose enhancement) (tear trough treatment)
Anti wrinkle Injection
Skin treatments (facial, led light therapy, microneedling, mesotherapy)
IV Infusions (vitamin boosters, b12)
Fat dissolving