Jessica L Fagan IPHM
Executive Member
Pittsburgh, Pennsylvania, United States
Enable JavaScript to view protected content.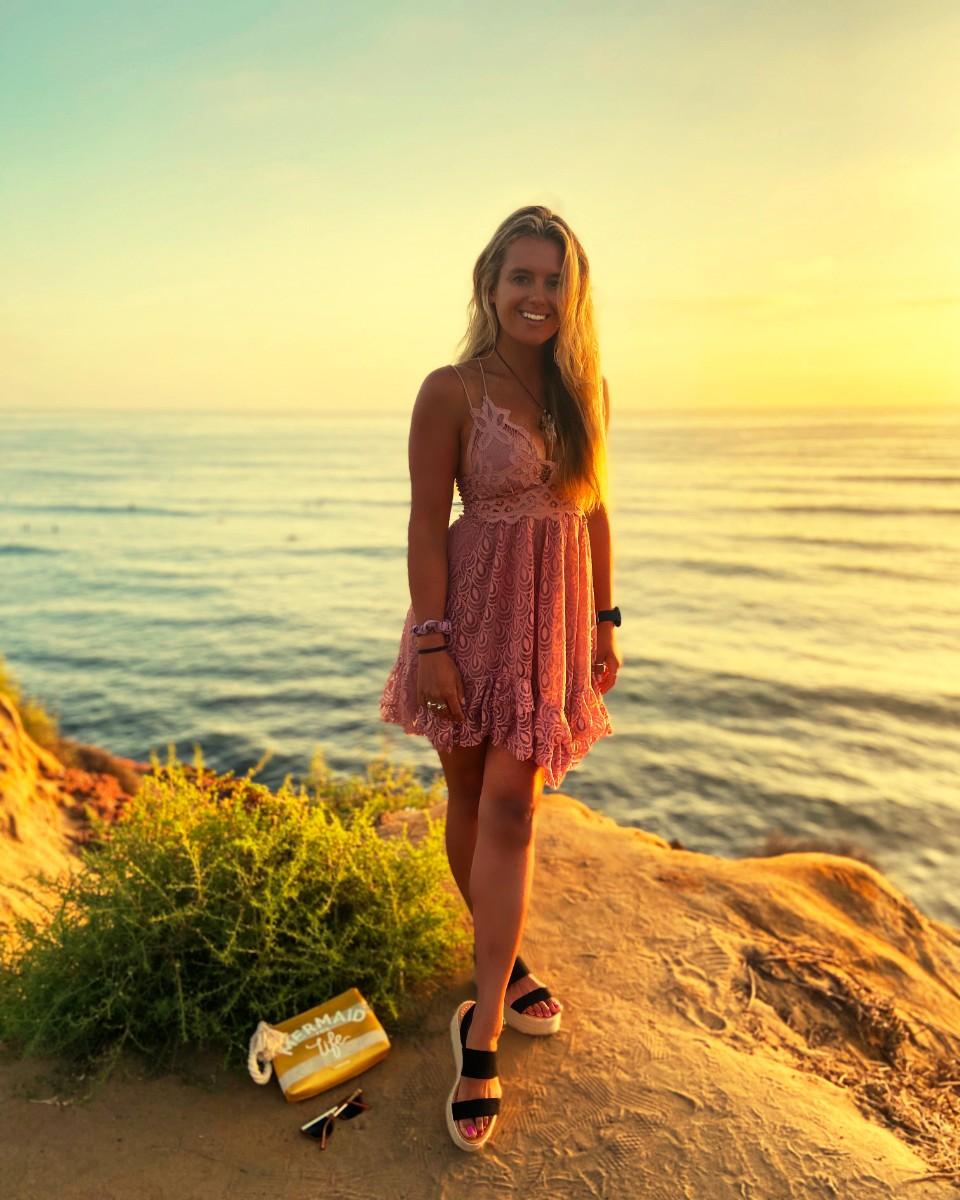 Offering
Whole Body Wellness- Holistic Nutritionist

It is my passion to teach you how to nourish your body in sustainable ways that optimize energy, vitality, longevity, anti aging, and over all wellness. The mind, body, and spirit work in a synergistic way; and balance in all three is the key element to reaching your unique optimal health. Together we will work to reach your individual health goals and you will develop a deeper understanding of the food and lifestyle choices that best support you while implementing habits that will improve your long term health.

I commit to providing you with ongoing support, inspiration, encouragement, and education during your journey to feeling phenomenal. You deserve to feel and look your best.

Schedule a complimentary consultation today.