Hoda Uyum IPHM
Executive Member
Dubai, United Arab Emirates
Enable JavaScript to view protected content.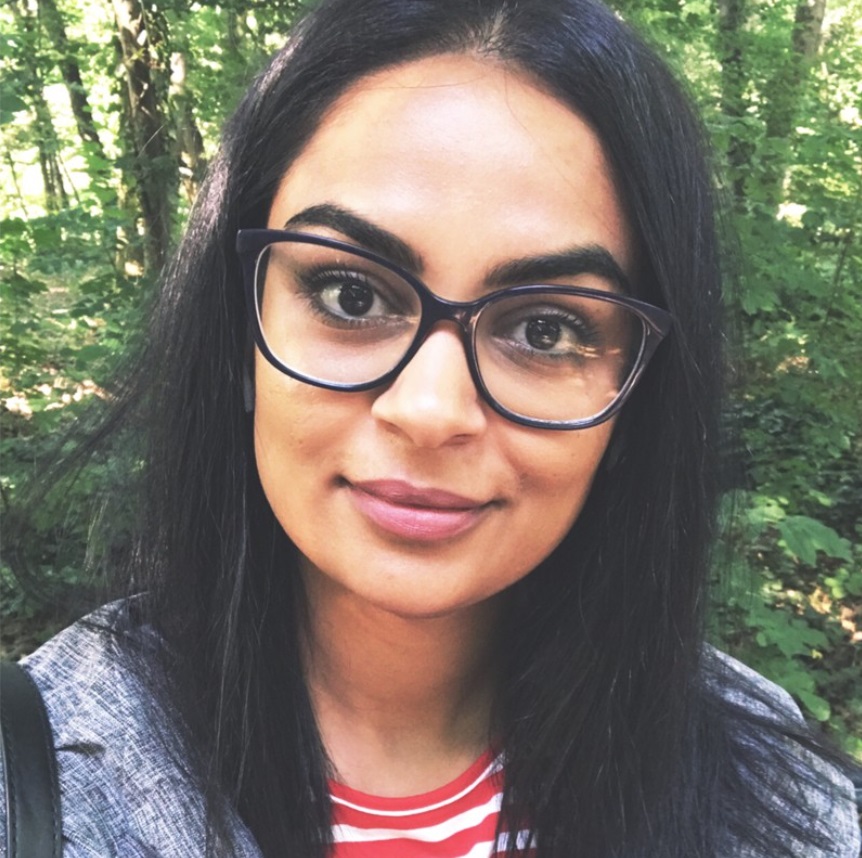 Offering
At Thought/Free, the mission is to help individuals thrive and companies succeed by integrating not only spiritual and energy healing but also positive psychology to create forward-thinking employee well-being program's that are tailored to specific needs. We have a no-nonsense approach to wellbeing and only use the latest, approved healing methods from the International Practitioners of Holistic Medicine (IPHM) to build and deliver our services – there is no 'one-size-fits-all' approach here!
We were founded by a natural healer, who leads by example. Having suffered, throughout her life, from chronic depression, insomnia, panic attacks and negative self-image she is now determined to help others who face similar challenges. Hoda is an approved Access Bars® Practitioner (BP) and Facilitator (BF) by Access Consciousness and a licensed ThetaHealing® Practitioner by ThetaHealing Institute of Knowledge and an Approved Therapist by The International Practitioners of Holistic Medicine (IPHM) but it has not always been so straightforward. To try and combat her own issues, Hoda has tried just about everything, from meditation, sound healing, yoga and every possible practice that you could think of, in an attempt to help herself break free from this cycle.
Along with her holistic profile, it is interesting to note that Hoda was raised in Switzerland and has extensive corporate experience, having served as a Business Consultant in various fiduciary firms and Corporate Service Providers (CSP) in Switzerland and the United Arab Emirates, as well as a Business Development Manager in multinational organizations. She speaks Arabic, French, and English fluently, and she is eagerly learning Turkish!
Hoda will be the first person to admit that she has walked through the dark night of the soul for many years. Despondent and despairing and with nowhere else to turn, one day she discovered tools and healing modalities. It was a revelation, a miracle, and was the point when her mental health and quality of life finally and permanently transformed. For the first time Hoda had tasted the peace of mind and harmony state.
In this revelatory moment Hoda promised herself that she would make it her mission to help anyone, who had, just like her, suffered distress and was desperate for a way out of their torment and despair.
Her business, THOUGHT/FREE was given its name because of the immediate effect that even one session can make.
Sometimes it takes a little digging to find some answers, but once you do, it feels like a revelation - Hoda Uyum
Hoda believes passionately that everyone has the right to feel good, to feel free from constant worry and depression weighing them down, preventing them from leading their best life. Hoda knows that our minds have to be free from the darkness of self-doubt and insecurity, of low moods and insomnia to allow us to enjoy life to the full, free to enjoy and make the most of all that it has to offer.
Hoda also helps people who are going through a spiritual awakening journey. The tools that Hoda uses will help to clear all negativity, wounds and fears and allow people to break free from the unhappiness to become happy and especially conscious of their own uniqueness, their path in life and the desires of their soul, to achieve harmony and oneness and a purpose in life.
Access Bars®
Access is a way in which you can make life easier for yourself. It has helped thousands of people change many aspects of the lives they live from issues around weight loss to achieving better relationships and a freer and more positive outlook on life.
The ThetaHealing technique that was created by Vianna Stibal in 1995 during her own personal journey back to health and after she healed from a 9-in tumor in her leg. The ThetaHealing technique is a meditation technique and spiritual philosophy.
Inner Union is a holistic healing method that involves connecting you with your inner child. It is focused on healing the wounds of the Past, understanding the emotional triggers of the Present, and creating the Future as per your Divine Mission.
Enhance the wellbeing of your employees and build a workplace environment and culture to be proud of. COVID-19 has changed the way we live and work. Some of these adjustments were more difficult than others, but they all required us to adapt. As a result, more businesses are realizing the significance of ensuring and promoting their employees' well-being.