Karen Kelsall IPHM (insured)
Executive Member
Aberdeenshire, United Kingdom
Enable JavaScript to view protected content.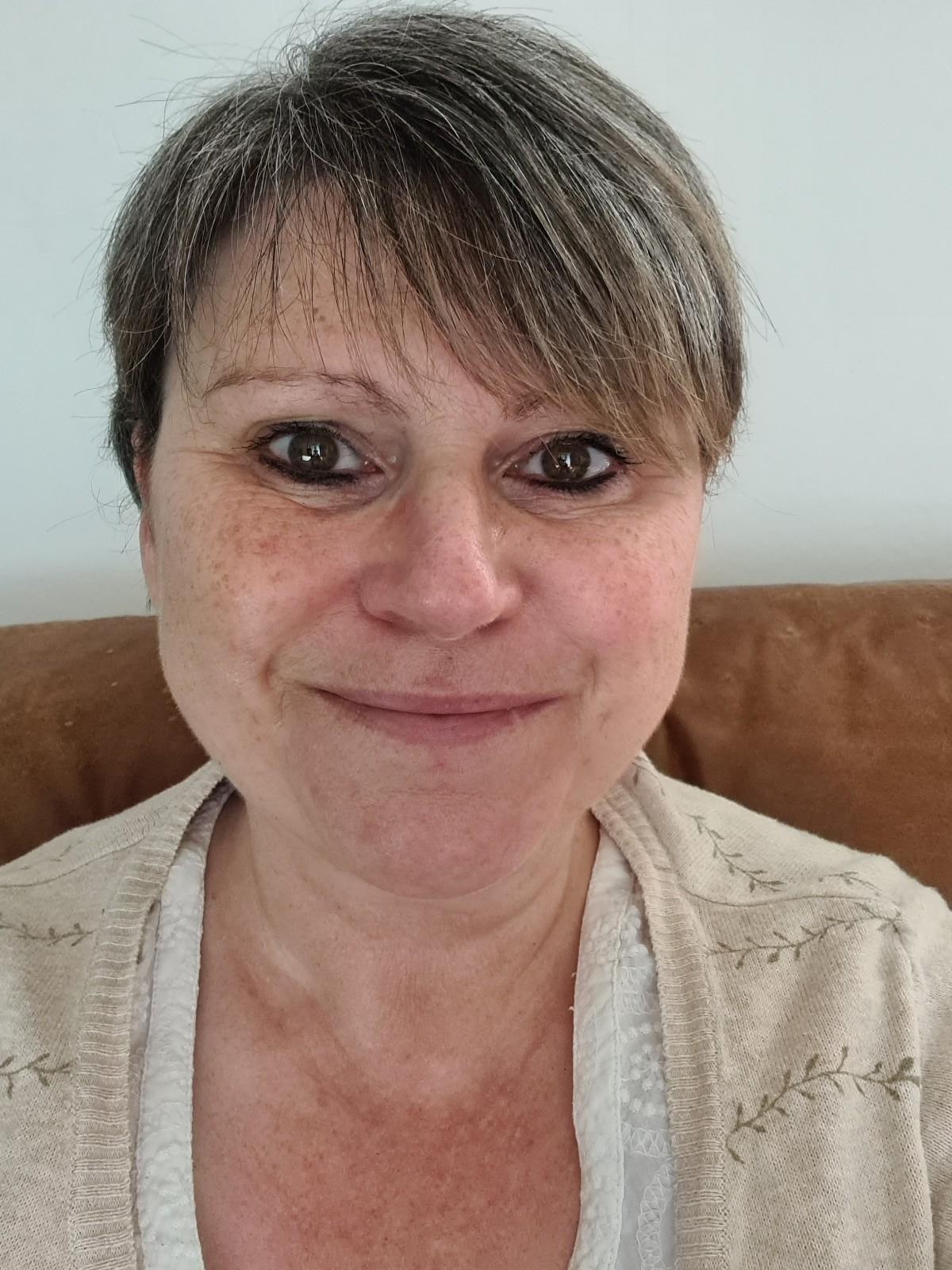 Offering
An energetic and supportive Holistic Health Practitioner treating the whole person, body, mind and spirit. Offering Mindfulness, Stress Reduction Holistic Weight Management and EFT (Emotional Freedom Technique). I am Also a qualified Life Coach and studying this year for my Hypnotherapy Certifcate and NLP Practitioner qualifications. All sessions can be carried out by zoom or skype I am Fully insured for liability and personal accident insurance.

We will identify your wellness goals and how you will achieve them. You can totally transform your life.
Holistic Health Practitioner
Mindfulness
Mindfulness for Stress Reduction
Holistic Weight Management
EFT

The greatest wealth is health.