Kate Ingleby-Lewis IPHM (insured)
Executive Member
Greytree, United Kingdom
Enable JavaScript to view protected content.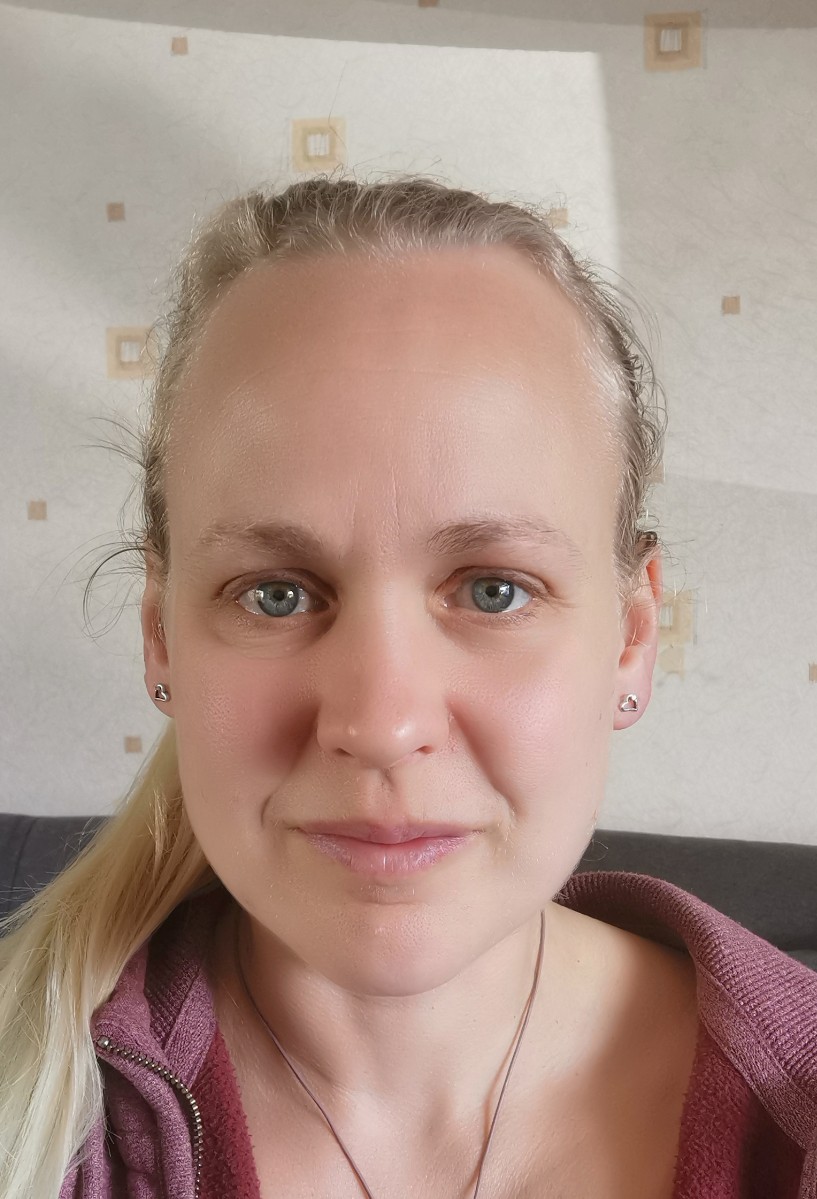 Offering
My name is Kate, I have been a qualified Beauty therapist for over 20 years also a Personal trainer and Pilates teacher for over 10 years and a Yoga teacher for over 4. My passion is to bring alternative health and wellness to all, I specialise in pain management and mental health.
I offer completely bespoke treatments and personal training, tailored to a client's needs with a totally holistic approach. My aim is to bring alternative therapies to all.

The best way for me to explain what I offer now is to tell you my story.

It begins 6 years ago, mother of 5 children, self employed, running my own gym, teaching over 25 classes per week, stressed, dealing with issues at home, no self care practice, thats when my body broke down.
I couldn't get out of bed, I couldn't even put my feet to the floor without immense pain, not long after I was diagnosed with Fibromyalgia and depression with a B12 deficiency to boot! I will be honest, I spent a few weeks just feeling sorry for myself and was on all the pain medication and anti depressants (which no one should feel bad about).
A friend and yoga teacher convinced me to try yoga, I remember my first session clearly, feeling like I wasn't good enough, in pain and by the end of the session in tears but she convinced me to try again. The more yoga and mindfulness I did the more it improved, I then began to have regular gentle massages and I got better still, I started to reduce my medication and started exercising again. I was slowly getting back to being me I couldn't believe how alternative forms of treatment could have such an impact.
It was then I decided that I wanted to help others in similar situations get the benefits of Holistic treatments.
I now build treatment plans to suit each individual, looking at the route of the issue, symptom management and maintenance.
Treatments I offer include-
Massage
Hot stone massage
Deep tissue massage
Lymphatic drainage massage
Myofascial release massage
Aromatherapy massage
Indian head massage
Thai massage
Facials
Reiki
Hypnotherapy
Meditation and relaxation
Past life regression
Holistic personal training
Restorative and Yin yoga
Pregnancy Yoga
Children's and teen Yoga
Pilates
And I'm currently training in CBT