Katie Sosa IPHM (insured)
Executive Member
Wigan, United Kingdom
Enable JavaScript to view protected content.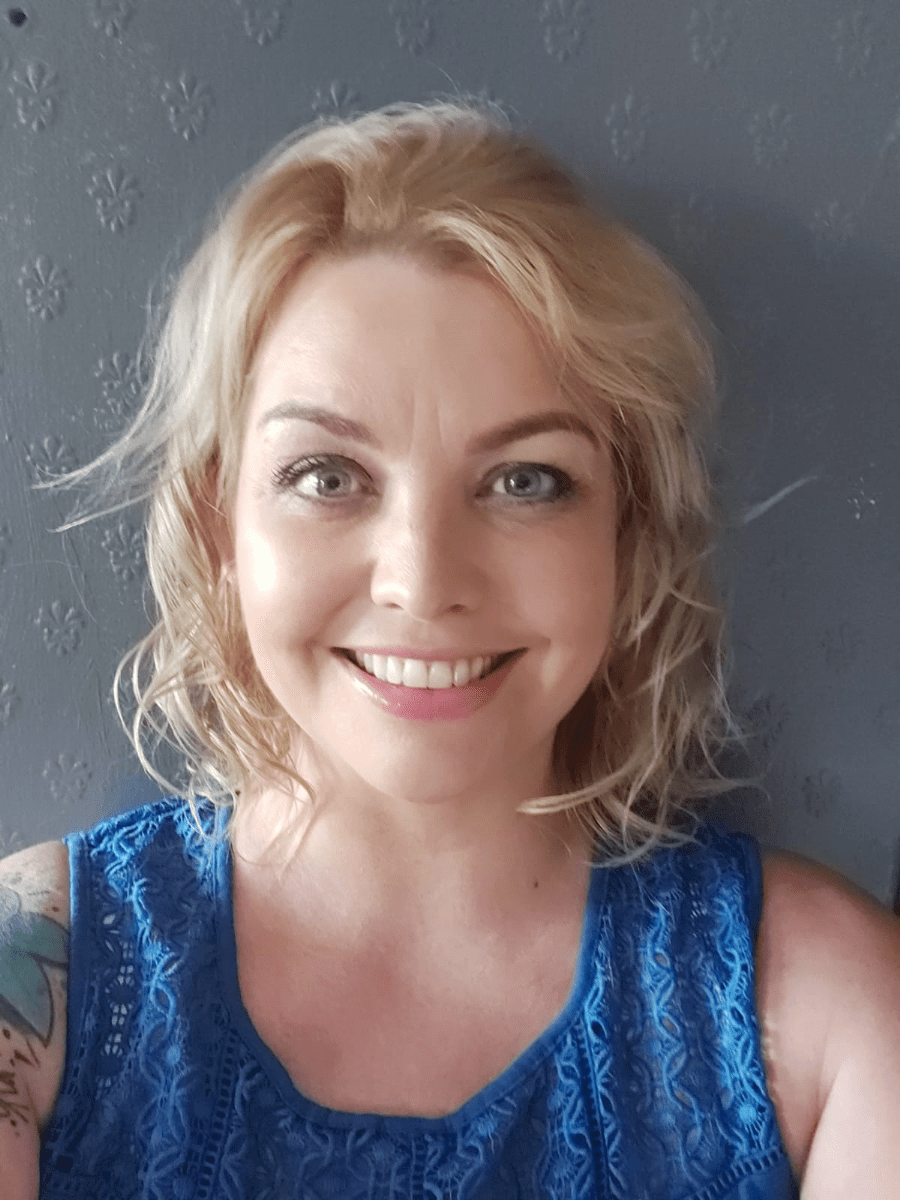 Offering
After completing my Master Herbalism Diploma I began to make my own homemade creams and balms. After suffering with eczema myself, I found if difficult to find face creams and body butters that didn't cause an allergic reaction on my skin, so I began to make my own!
Friends and Family would ask me to make some for them too so I decided to set up a little business offering the same skincare range which I use myself.
I am so passionate about herbal and homemade remedies I am currently studying a degree in the subject - BSc Hons in Clinical Herbalism.
All of my ingredients are sourced with due diligence and care, and I only use a high quality of natural, organic ingredients. Using oils such as Vitamin E, Jojoba, Sweet Almond and Coconut. Butters that I use are Shea Butter, or fruit butters like Mango, and all of the essential oils are 100% natural.
All of my packaging is in glass or aluminium jars to reduce our footprint on the environment. I am a keep recycler and try to avoid plastic where ever possible, so you will find all of my range comes in eco friendly jars or pots!
The range includes Face Creams, Body Butters, Lip Balms and Hand Creams.