Katie Walker IPHM (insured)
Executive Member
Australia
Enable JavaScript to view protected content.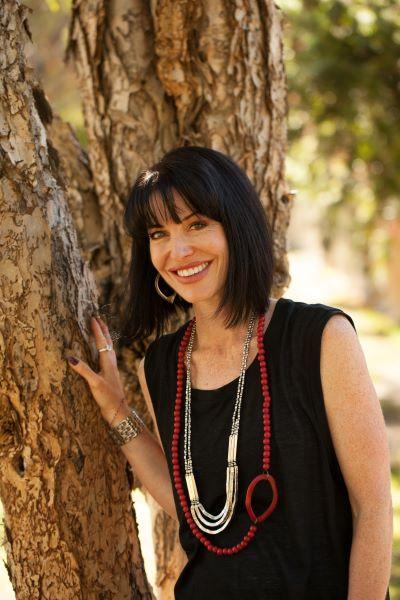 Offering
As an EFTi (EFT International) Certified and Accredited Advanced EFT Practitioner and Mentor and Certified EFT Coach, I am all about women. Supporting and coaching women in relationship with self and others; from finding true love to feeling sensual and sexual in the bedroom to changing the relationship with alcohol, which can mask feeling completely connected and authentic with all of the above.

I have built my career on my love for supporting people and working as an EFT Practitioner and Relationship Coach is a natural extension of the best elements of my career thus far.

Combining many years working in people-focused industries I provide the space to help my clients work through emotional blocks, and negative and limiting beliefs which have been holding them back from having authentic, healthy and fulfilling relationships. I bring the skills and expertise that can help my clients to identify unconscious beliefs to eliminate them so, subsequently, those behaviours and patterns that no longer serve them.

I find nothing more fulfilling than helping someone find peace with their challenges and help them to gain a sense of calm by using and empowering my clients with not only EFT, but many additional resources to support their body, mind and spiritual growth and development.

To recap, I specialise in supporting women to help them find love, support with sex and intimacy challenges and blockages, coaching working mums who are overwhelmed and, offering programs for women who need and want assistance and support with changing their relationship with alcohol.

Connection and collaboration is my passion. CONNECT, SUPPORT, LOVE, LEARN AND GROW!