Lesley Ainsley IPHM (insured)
Oldham, United Kingdom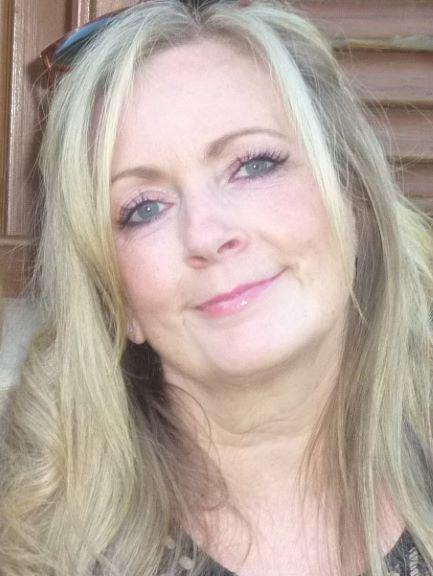 Enable JavaScript to view protected content.
Offering
Reiki, Reflexology, Swedish & Deep Tissue Massage and Indian Head Massage
Fairholme Holistic Therapies offers a combination of holistic treatments in the Royton area of Oldham & Rochdale border.

REIKIi is a beautiful form of energy healing that benefits & balances our health & well-being..

REFLEXOLOGY is a non intrusive holistic therapy based on applying pressure to specific reflex points of the feet or hands that correspond to all major organs, glands & different parts of the body, it helps to heal & regenerate our well-being & works with the central nervous system.

MASSAGE is used to promote many healing factors & is excellent for problems with muscular aches, pains & postural misalignment. Massage restores balance & harmony to the mind, it helps us feel revitalised, optimistic & is a great remedy for the damaging effects of chronic tension & helps prevent the onset of stress.

INDIAN HEAD MASSAGE is traditionally an Indian therapy technique that has been used for thousands of years for mainly treating the hair & scalp & was discovered to have many more healing benefits soothing away stress & tensions leaving you relaxed & revitalised promoting calm of mind & helping maintain optimum health.