Lorna Cook ICP IPHM (insured)
Executive Member
Les Angevins, France
Enable JavaScript to view protected content.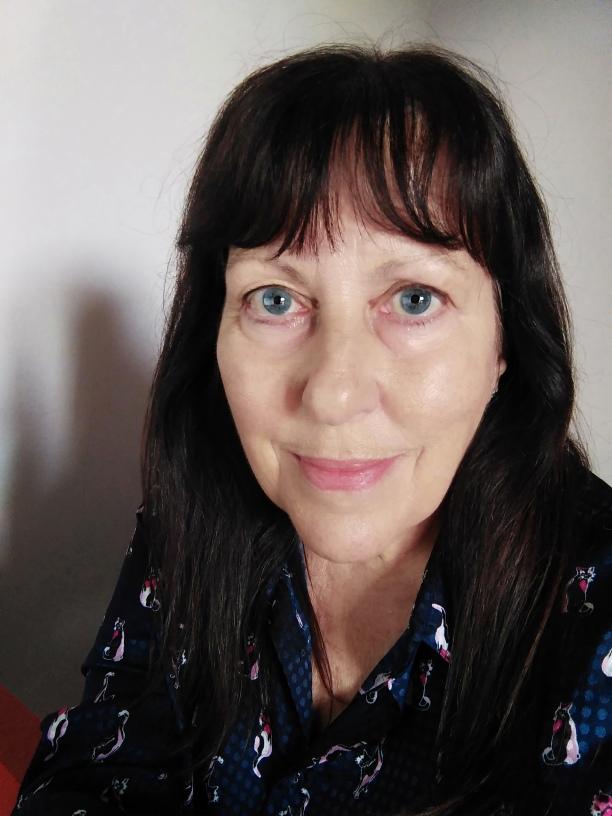 Offering
I OFFER ONLINE HOLISTIC AND SPIRITUAL COUNSELLING
I will be working with your psychological and spiritual issues, focusing on you as a whole person and in a safe online space.
I have many years experience of helping people of all ages to grow psychologically and spiritually. I am a natural empath, and love to help individuals to try and release anxieties and issues they may have in their lives, and to live a fuller life.
As well as postgraduate academic qualifications, I have experience of working in a variety of helping environments.
I spent several years helping young people and teenagers in a variety of settings. This gave me experience of the variety of issues which face young people today, including drugs, self esteem, eating disorders etc. This work included management of a drop in centre for young people. I have more recently worked privately focusing on my counselling skills, and studying the spiritual side of helping people to achieve a holistic solution to their issues.