M/s. KARMA YOGI CONSULTANCY IPHM
Executive Member
United Arab Emirates
Enable JavaScript to view protected content.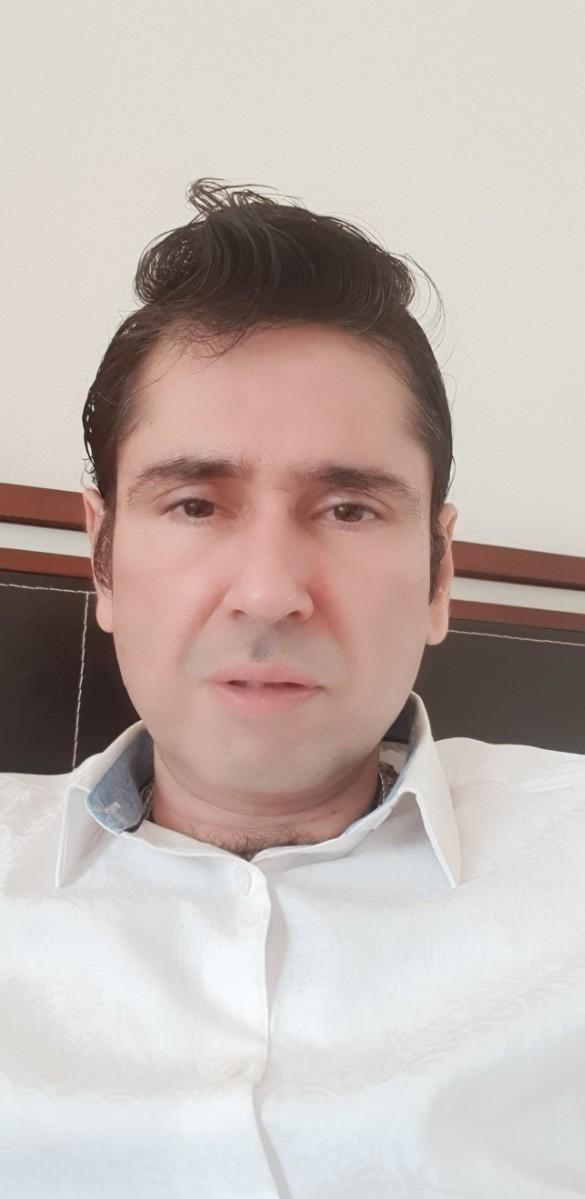 Offering
Energy Dynamics Master Consultant, Graphologist and Certified Biofeedback Analyst.
Yogesh aka Yogi is a descendant of Gosain Guru family dated 15th century AD. His journey as a spiritual healer and Geomancy consultant in the astrological world started 21 years ago when he started practicing Energy Dynamics Techniques back in 1998,

Yogi is a Bio Energies practitioner (ACMOS Institute France) and has various certifications in Meta Science, Emotional Freedom Technique, Sacred Bio Geomentry, Numerology, Traditional Colours Therapy, Astrology, Palmistry, traditional as well as Scientific Vaastu, Elemental Energy Dynamics, Aura & Chakras, Tuning Fork Attenuation, Sound Frequency Therapy & Meditations

Yogesh Specialization:

certified Hand Writing Analyst and Graphologist from Handwriting University International (USA)
certified to operate GDV (Gas Discharge Visualization) machines from Kirlionics Technologies International, Saint Petersburg in Russia.
Certified Sound Therapist
Certified META health trainer and EFT
Over the last 21 years, Yogi has been using traditional methodologies and modern scientific equipment's like Lecher Antenna, Scientific dowser and has been conducting programs in various organisations, schools, colleges and travels to various countries.

Yogi has spent considerable amount of time with Swamis, spiritual healers and master's from Himalayas, including research scientists from around the world.
Offering:
Biofeedback Expert
Numerology
Astrology
Facilitator
Meditations
Hand writing analyst Graphologist
Tuning Fork Expert
META - Health Practioner
Sound Healing
Reiki
Chakra Balancing Expert