Malgorzata Korbal-Swiniarska IPHM (insured)
Executive Member
Portadown, Craigavon, United Kingdom
Enable JavaScript to view protected content.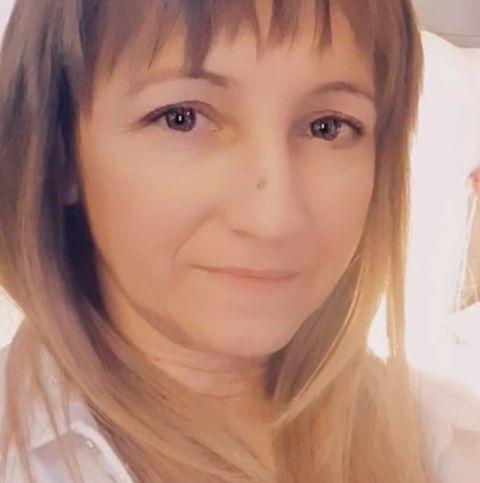 Offering
I am a holistic accredited therapist. Accredited Professional Spirituality Life Coach. I also run a school of Spiritual Development. I love working with energy and I'm happy to help others.
Offering:
Animal Reiki
Colors of prana - energy healing
Mudras healing with energy
Quantum Healing
Holistic therapist
Master Teacher Reiki and Kundalini
EFT / TFT Tapping Master Practitioner
Accredited Professional Spirituality Life Coach
Psychic Mediumship
Fully Accredited Advanced Past Life Regression
Angel Reiki I II III
Animal Reiki
Spiritual Development
Spirituality Life Coach
Shamanic Life Coach
Angel Therapy Healing Practitioners
Angel Therapy Healing Practitioners and Coach
Meditation theory and practice
Meditation with Angels, theory and practice
Natural magic basic and advanced
Tarot theory and practice
Healing with Angels - theory and practice
Assertiveness, theory and practice
Lithotherapy
Medium theory and practice
Chacrotherapy course with authorization to perform treatments
Herbal course in natural medicine theory and practice
TFT Basic and Master
EFT - Basic and Masterful Emotional Freedom Techniques
Past life Regression
Holistic Alternative Medicine
Naturotherapy theory and practice
About me:
I run my own School of Spiritual Development Cho Ku Rei Academy of Reiki.
I have been tuned to Lemurian Light and Reiki of the Atlantians ..
I have the authorization to run a natural medicine cabinet.
I also completed field courses - Natural prevention and support in cancer treatment, Fighting depression, Natural methods to fight diabetes, Assertiveness, Meridians and work with meridians, Hypnosis, Bioenergotherapy and energy treatment, Phantom surgery.
I have an Accredited Professional Spirituality Coach.
Accredited Shamanic Life Coach.
I also graduated from Certification Curse Read Akashic Records.
I also completed the How to Become Psychic by Activating Your 12 DNA Strands certified course
I also completed the Energy Healing Stones certified course.
I have permission to meditate
I also completed the Advanced Psychic Mediumship course
I also have a Fully Accredited Advanced Past Life Regression Diploma.