Mary Burgess IPHM
Executive Member
Wiltshire, United Kingdom
Enable JavaScript to view protected content.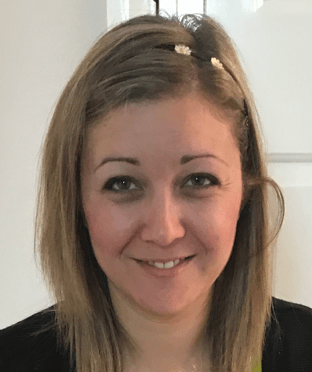 Offering
I am a mummy of two wonderful, young children, a wife to a serving member of the armed forces.
Like most of us, I struggle to find time in the day for myself and am conscious of how busy and stressful modern life has become. Issues of mental health are common and while working in the education system I came across many colleagues, parents and children with so much pressure on their shoulders. When I became a mum, I realised I was more conscious of providing a healthier way of life for my young family and my wider family of friends. Therefore training in essential oils and becoming an Emotional Aromatherapy Adviser has joined together my two passions of helping others learn and helping people.

Emotional Aromatherapy is a process through a series of therapy sessions, and the support of special Emotional Blends, used to stimulate the brain's limbic system. By exploring your emotions, we learn how they affect your mind (emotional), body (physical), behaviour, health and general wellbeing. We look at different ways to support a healthy lifestyle. By helping to release trapped emotions, we can bring the mind and body into balance and reduce stress, a major contributor to many physical and mental health issues. A client noticed improvement in her sleep since the sessions began; "My sleep has improved, I can go to bed earlier and I feel my sleep is probably deeper due to bedtime routine."

In the initial consultation, we will discuss physical, emotional and a lifestyle evaluation including circadian rhythm, map of the tongue, and emotion code. You leave the session with a bottle of essential oil which you need to work into your daily routine ready for the next consultation. Monthly follow up sessions work on the discussions from the previous session. You also have a small activity to complete which we discuss at the start of the following session, this helps you to focus and really gain progress from our sessions. I tailor the sessions to suit the individual, you lead the way forward.