Mary Sweeney IPHM
Executive Member
Ireland
Enable JavaScript to view protected content.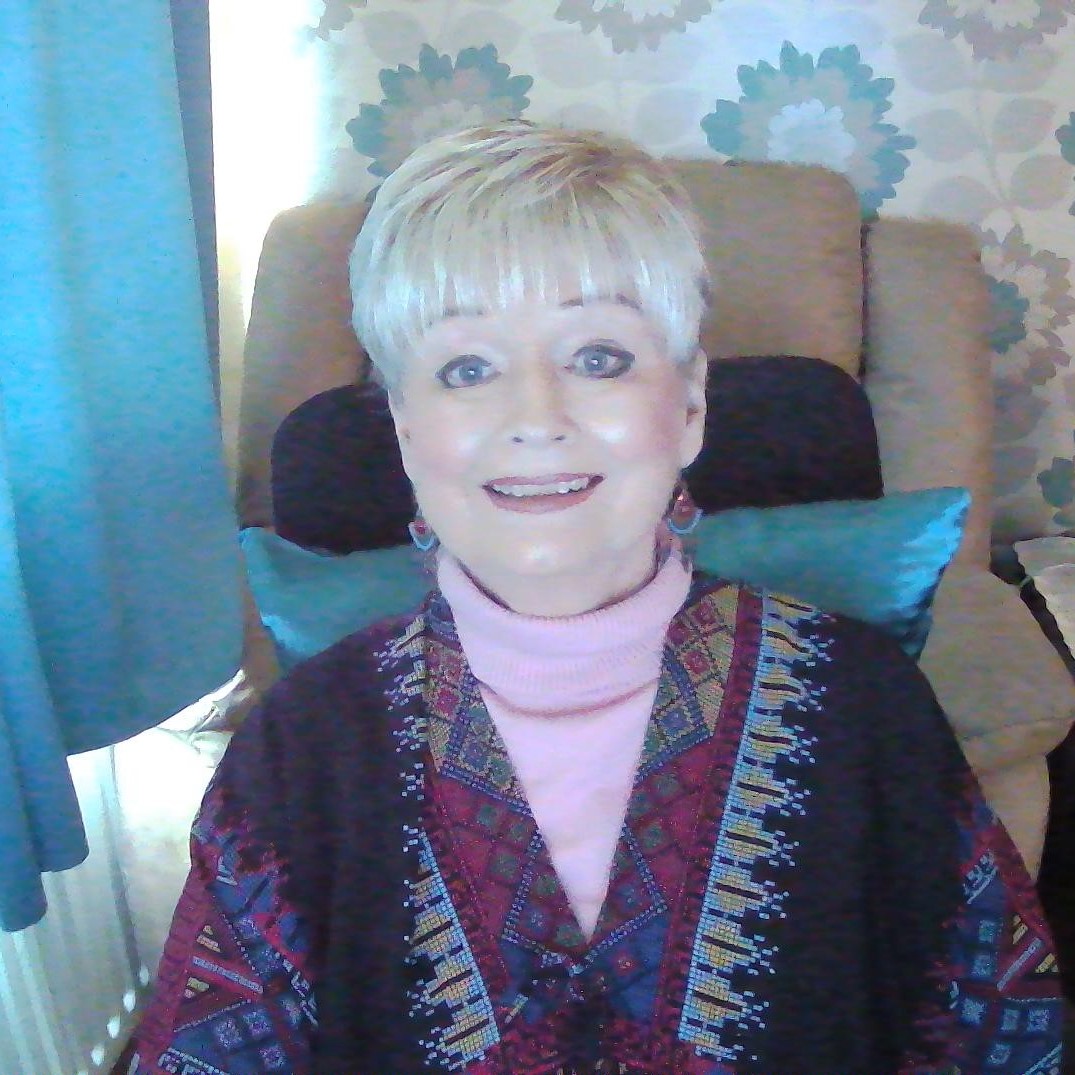 Offering
Accredited Mindfulness-Based CBT Practitioner
Child Psychology Dip
Full Award FETAC Level 6 Childcare
Full Award FETAC Level 6 Supervision in Childcare
Accredited Creative Kids Practitioner
Accredited Mindfulness Coach & Practitioner
Accredited Mindfulness Teacher Trainer:
Children
Teenagers
Adults

I have significant experience working with children.
Children with special needs in a day care center.
I have experience as a childcare manager in a Community Center. I managed many staff and children. I also organised childcare in house training for staff and parents.
Parents
Teachers

Chronic Disease Self-Management Program (CDSMP) Certificate. HSE Tutor
I run classes for the local psychological services, but as this is a Stanford University Program, I do not run them independently. I have, however, learned a lot that helps me to work on a mindfulness class for pain management and a support group that is an unattached programme I am putting together at the moment.

I would certainly recommend the CDSMP to anyone who may be told about it by their doctor.
Music and Vocal Coach

I was a professional singer and musician and songwriter for over 35 years. In the early days, I was nervous on stage. I was referred to a therapist who talked to me and taught me about mindfulness. I have been practising and learning ever since. I have had significant serious illnesses in my life. Mindfulness and meditation have helped me so much that I cannot imagine a day without it. I teach music and mindfulness in a School of Rock, that is a bit unbelievable at my age, but the teenagers love it, and it combines so well with their music and learning to work well and encourage each other. Last spring, I taught children age 6-9 Creative Mindfulness for Kids. We had a fantastic time, and I am convinced it should be taught in every school. I also worked in a Mental Health Day Center, teaching mindfulness and music to a group. We organised a singing group and went to nursing homes to entertain others. I loved it, and I would like to do it again.
I still write songs and sometimes include that as an activity mindfulness class. I guess I do a little bit of everything, but it works.