Melissa Sangermani IPHM
Executive Member
Italy
Enable JavaScript to view protected content.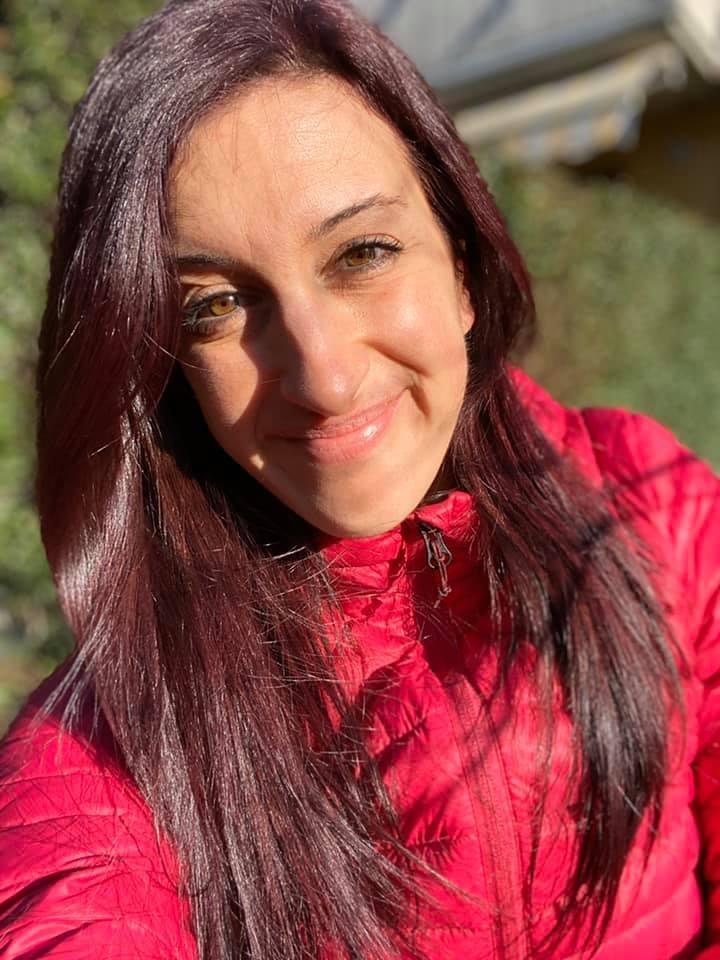 Offering
I took this path because since I was a child the people close to me have always told me that I emanated calm, that my voice relaxed and that with a few words I heartened.

I became a Mindfulness instructor because I love this practice and I love to introduce it to my students.

I'm sure the most important thing, the most important qualification is practice.
Meditation practice, informal practice are the essence of Mindfulness.

In my sessions I listen and let people encounter this path without haste but consciously.