Mioara Crenganis IPHM (insured)
Executive Member
London, United Kingdom
Enable JavaScript to view protected content.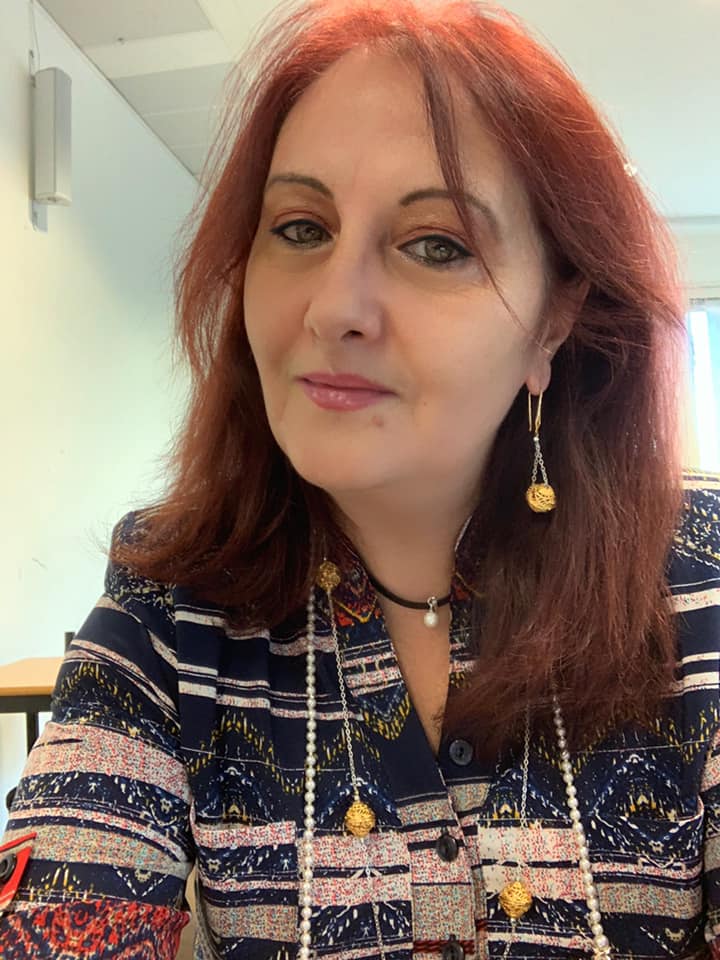 Offering
My name is Mioara Crenganis, I am a private practice counsellor/clinical hypnoterapist serving clients in and around London, England, as well as online as needed. I graduated with BA Counselling from Glasgow Caledonian University, and Advanced Diploma in Counselling and Psychology (ACCPH Qualification) with International Career Institute and Advanced Clinical Hypnotherapy Diploma with Surrey College of Clinical Hypnotherapy&Psychotherapy..

In addition, I have completed Diploma in Couples and Family Therapy, Diploma in Coaching and Mentoring with London Institute of Business and Management, Diploma in Psychotherapy, NLP Practitioners Certificate (NLP Cert),
EMDR Plus Practitioners Certificate (EMDR Plus Cert),
EFT Level 1 & EFT Level 2 Practitioner Certificate (EFT Practitioner),
Solution Focused Certificate Therapist (SFT Cert) and
Positive Psychology Certificate

As an experienced counsellor/clinical hypnotherapist, it is my honour to assist you in exploring your core issues and move towards a healthy, fulfilling life. Utilizing a variety of approaches including Cognitive/Cognitive-Behavioural and Person-Centred, I will work with you to create a treatment plan that is customized to meet your unique circumstances.

The goal of our therapy sessions together, will be to help you develop the mental fortitude needed to lead a successful life. Additionally, we will work on the skill of self compassion, which will allow you to move more easily through difficult times in the future, as well as become a more productive and happier person.

I use a variety of approaches to address my client's unique needs. Many successful treatment plans will utilize a foundation of cognitive/cognitive-behavioural, eclectic, person-centred therapy then quickly move towards a tailored treatment plan and approach that includes tools to help sustain the growth experienced in regular therapy.