Mitali Patel IPHM
Executive Member
India
Enable JavaScript to view protected content.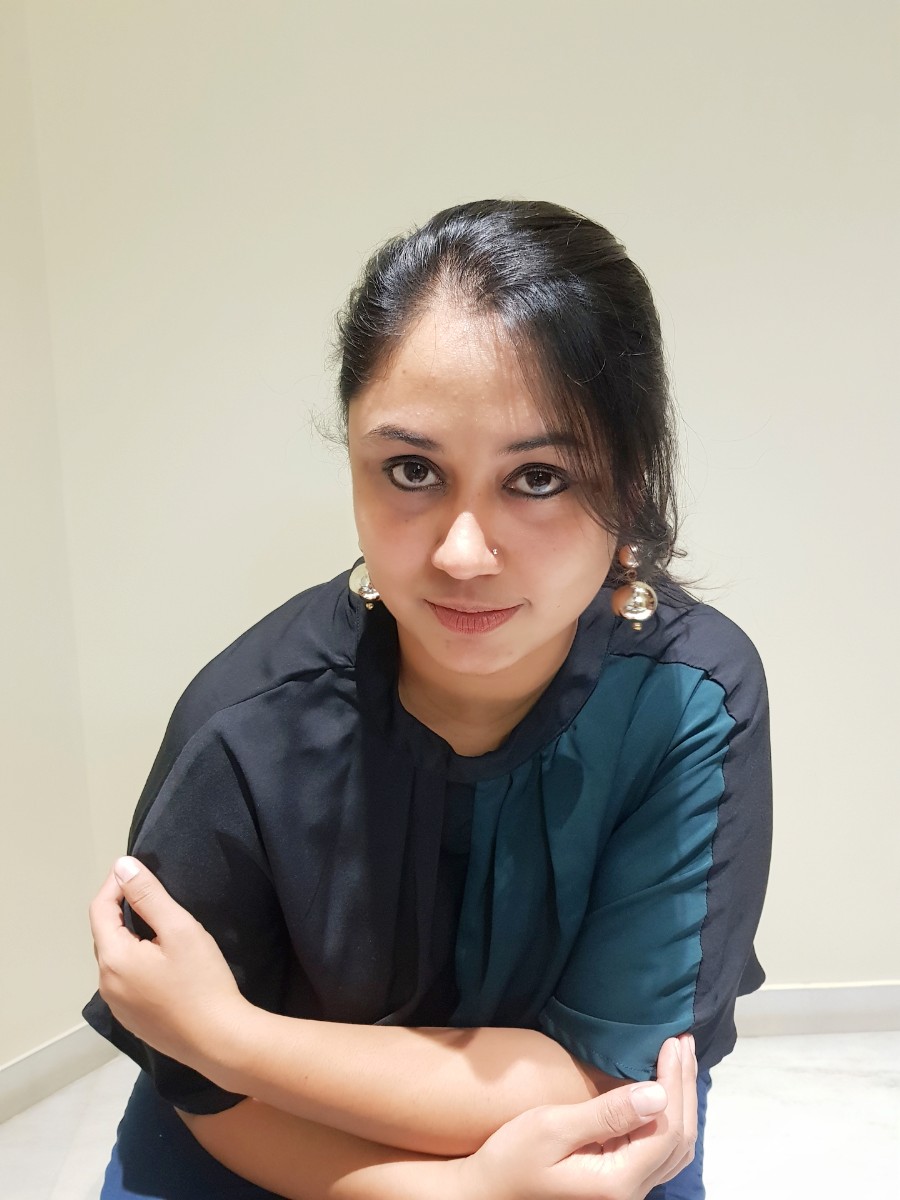 Offering
I am Mitali Patel from India.

Mitali is a Reiki Master who mentors individuals and groups with the Power of Reiki, She is a Cognitive Counsellor working through various therapies for a perfect Mental Health. Through Hypnotherapy she performs Age regression, Past life regression, pain management, fear/phobia management, dream therapy, self-hypnosis, confidence building, relationship management, etc.
She works majorly on Chakras-the wheels of Life, there is a specially designed workshop named Chakra Awakening where Chakras are activated and balanced. Chakras play a vital role in the overall health.
She is a Certified Crystal healer, Eft/Tft practitioner, Trainer, Shamanic Life coach, and Law of Attraction Life coach.
The courses and therapies are designed in order to achieve sound health and wellness in all segments of life- physical, emotional, mental, social, spiritual, and spiritual.
Mitali supports individuals, groups, and couples Learn Meditation for Balanced Mind. She also creates journals, affirmations, worksheets, that lead to Sound Mental Health.
Offering
Reiki
Age regression
Past life regression
Counselling
Crystal healing
Eft/Tft - emotion freedom technique
Meditation