Nicola Horsley IPHM
Executive Member
United Kingdom
Enable JavaScript to view protected content.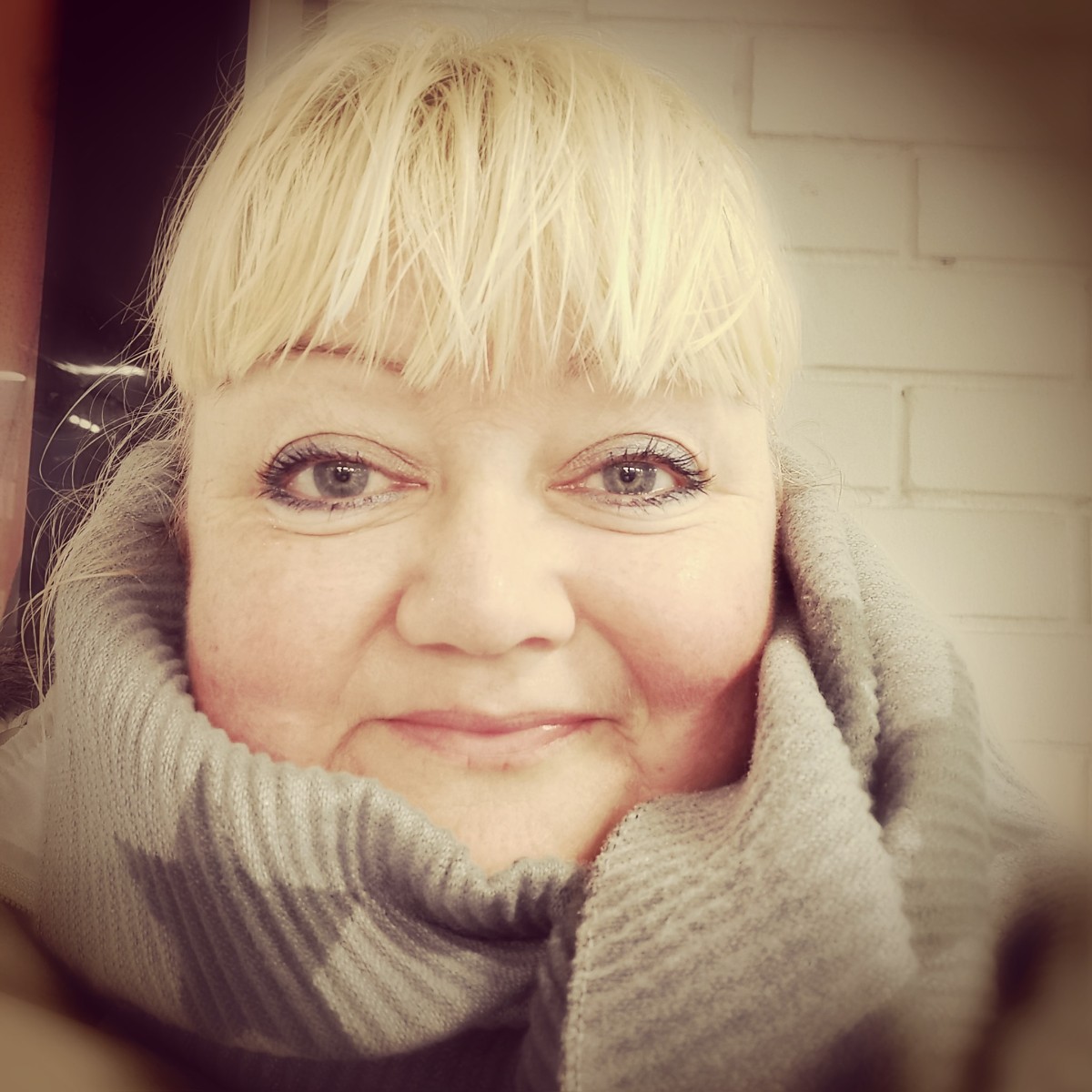 Offering
I'm Nicola, based in South Leeds Yorkshire and I'm a Certified Crystal Practitioner offering a layered approach to crystal healing.

I've worked intuitively for many years, with card readings, Mediumship, Spirit and especially with crystals where I feel I have found my calling. My first love is creating jewellery and I have an extensive range of wearable crystal remedies. I discovered energy therapies when seeking to test my self-taught crystal knowledge to a recognised international standard and all of the pieces fell into place.
My energy therapy sessions give as much to me as they do to my clients, healing should be a two way process of sharing and nurturing those energies, and within those connections there is benefit for all.
Providing
Crystal Healing
Chakra Balancing
Crystal Chakra Balancing
Animal Crystal Healing
Animal Chakra Balancing
Animal Crystal Chakra Balancing

You can find out more information about all of the energy therapies and wearable crystals I offer on my website