Paul Harding IPHM (insured)
Executive Member
Kent, United Kingdom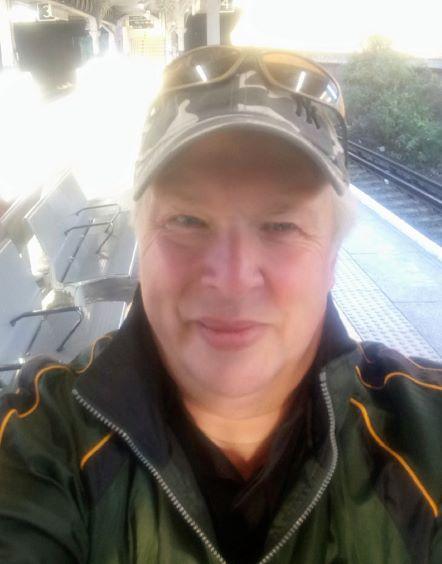 Enable JavaScript to view protected content.
Offering
IT IS OUR COMMITMENT TO PROVIDE EXCEPTIONAL SERVICE AND TREATMENTS OF THE HIGHEST QUALITY. ENSURING A PROFESSIONAL, ETHICAL, AND NURTURING ENVIRONMENT WHICH PROMOTES INDIVIDUALS TO ACHIEVE PERSONAL WELLNESS.

Passionate about helping the seriously ill, whether because of chronic illness, cancer or into recovery, be the best they can be, we help bridge the gap between invasive medical treatment and the road to well-being and in many cases recovery.

Those living with cancer or other serious chronic life altering illnesses need extra support to address and overcome the broader consequences of their illnesses.
A life-altering illness does not recognise gender, race, colour or religion nor do we.

We provide the means for therapy by raising funds to provide highly qualified, registered and insured holistic therapists. We currently have therapists working for the CIC to provide different types of complementary and supportive therapy to medically referred NHS patients, totally free of charge.
​
Please note that supportive therapy does not, nor is intended to replace your medical treatment, and no claims are made in any way as to outcomes other than a general sense of uplifting of spirits and emotional well being.
Therapies Offered
Aromatherapy
Reflexology
Ayuvedic Massage
Indian Head Massage
Thai Sports Massage
Tiebitan Head Massage
Thai Foot Massage
Deep Tissue Massage
seated arcupressure Massage
Hand Reflexology
CBT
Counselling
Hypnotherapy