Pauline Barter IPHM (insured)
Executive Member
London, United Kingdom
Working with Moonlilly Therapies
Enable JavaScript to view protected content.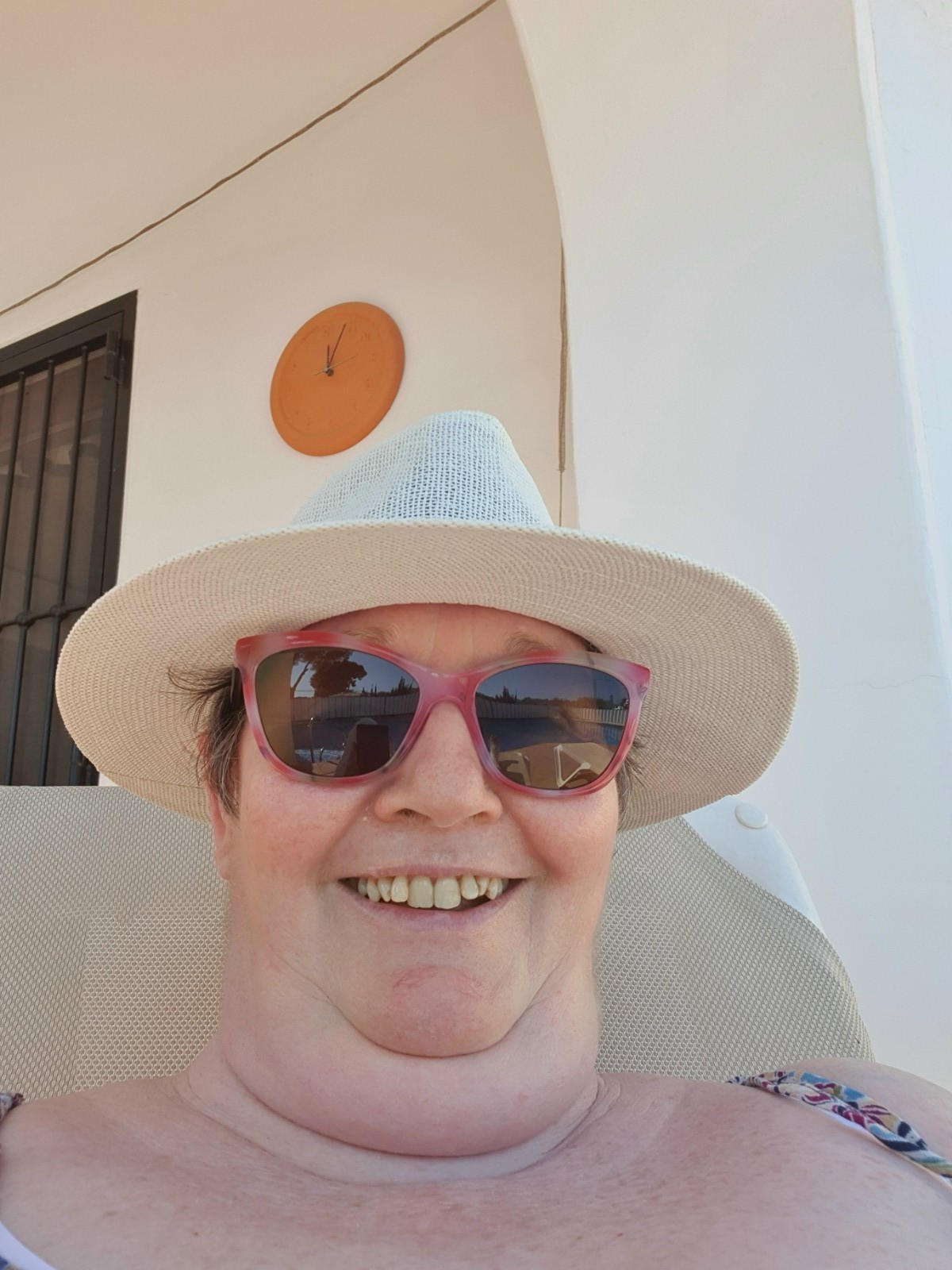 Offering
I started in 2003 training in Reiki after suffering from depression, I found that I loved it and since then found I like working with energy and helping people with ill health,whether it's physical or emotional. I now teach Reiki and IECT and love to pass on the knowledge to others.
I began working full time with therapies in 2010 and set up Moonlilly Therapies.
Therapies offered by IPHM:
Reiki
IECT
Pellowah
Access Bars
EFT
Thai Foot Massage
Scenar Electrotherapy
Please visit my website for more information...