Primo Pierantozzi IPHM
Executive Member
Italy
Enable JavaScript to view protected content.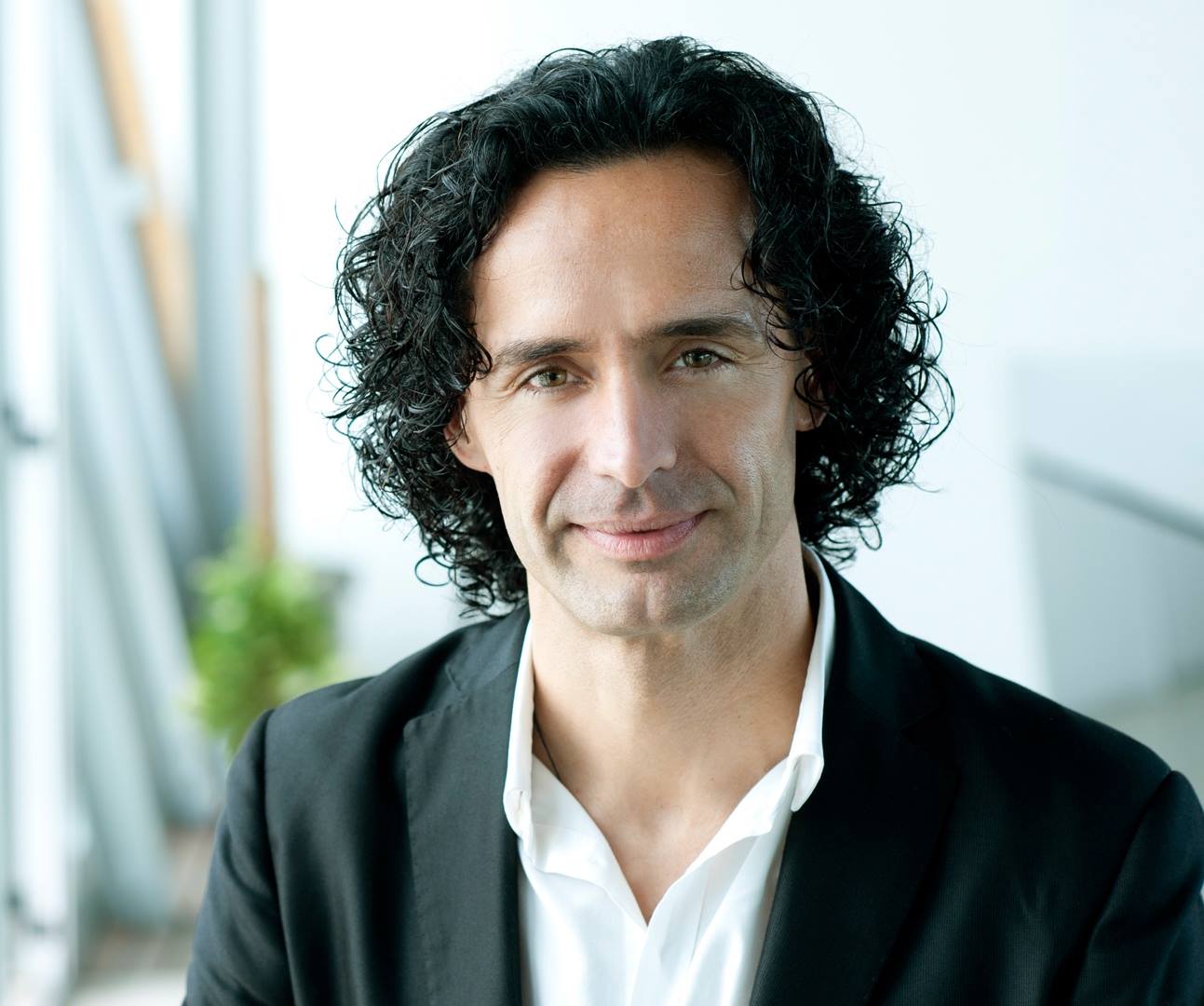 Offering
Professional trainer and coach specialized in Life Coaching ,Trade & Marketing.
Author of the Bestseller "Il Distacco che Libera"
Transurfing Coach for Italy (http://zelands.com)
Professional Coach AICP certificate No. 2718

Struck by the enormous potential deriving from the so-called "alternative" knowledge and techniques, I studied elements of Universal Energy.

A fundamental step for my profession was the study of Vadim Zeland's texts on Reality Transurfing© and of concepts of quantum physics that have provided me with new knowledge. These studies, over the years, have given me the opportunity to become a recognized coach for Italy)

For over fifteen years I have been collaborating with companies of national importance in the field of personal growth and development of human potential. The passion for the humanities and philosophical sciences, aimed at personal evolution, have for years engaged me in studies and insights on multiple human behaviors.

I organize seminars and information conferences on Transurfing, Coaching and spiritual awakening throughout Italy. Always passionate about the world of personal growth, my goal is the research, creation and dissemination of new methods of help in order to bring more and more people towards awareness of the true self and the purpose of their destiny.
Visit Website for more Information