Rona Reed-Poulson IPHM (insured)
Executive Member
Cheshire, United Kingdom
Enable JavaScript to view protected content.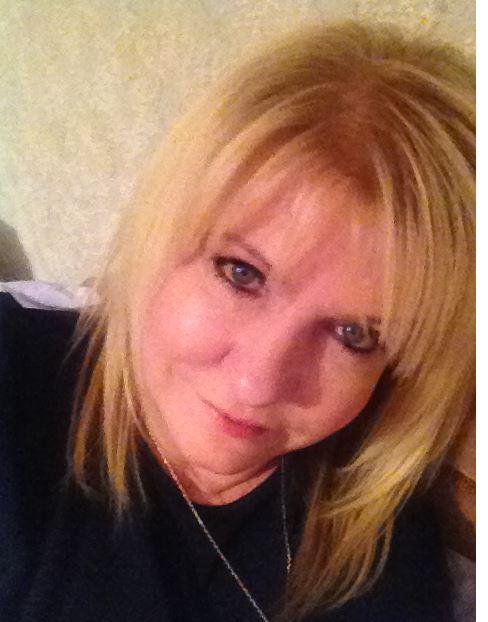 Offering
Rona Reed-Poulson is an IPHM approved therapis and Training provider and offers a large selction of accredited therapies and training.
Bereavement and Grief Therapy, Mindfulness, Pain Management, Laughter Therapy, Meditation.
Accupressure, Aromatherapy, Eating Psychology, Shamonism, CBT, Colour Therapy, Crystal Healing, Feng Shui, Flower Remodies, Indian Head Massage, Life Coaching, Reflexology, Reki, Sound Therapy, Wicca.
Aromatherapy | Angel Reading | Acupressure,Acupressure Face Lift | Anxiety and Stress Management | Crystal Therapy | Colour Therapy | Dream Analysis | Distance Reiki | EFT | Feng Shui | Grief Therapy | Meditation | Mindfulness | Positive Thought | iReiki | Rose Quartz Facial | Spiritual Development | Spiritual Life Coaching | Sound Bath Therapy & Therapeutic Touch