Samantha Hudson IPHM (insured)
Executive Member
Blackpool, United Kingdom
Enable JavaScript to view protected content.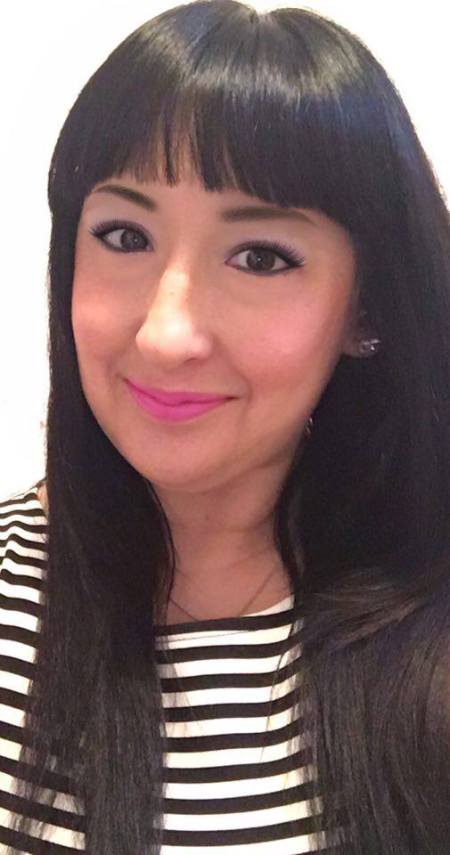 Offering
---
Welcome to Bliss Holistic Healing
---
Hi I'm Sam, the owner of Bliss Holistic Healing.
I trained long and hard for my qualifications so that I would be able to offer so many different therapies under one roof. I truly have a passion for my work and for my clients (although I wouldn't call what I do work as I really do love it so much!) Nothing makes me happier than seeing clients walk through the door looking like they are carrying the weight of the world on their shoulders, to then walking out feeling like they are floating on a big cloud of relaxation!
​I am a certified Holistic Health Practitioner, Aromatherapist, Massage Therapist, Reiki Master, Crystal Healer, Spiritual Life Coach, Reflexologist and Beauty Therapist. I am also a naturally gifted Medium which means I get Spiritual guidance during sessions to assist me with therapies such as Reiki.
I am fully qualified and insured for each therapy/treatment I offer, all of my certificates are on display at the Bliss treatment room in Blackpool. We use candles, incense, salt lamps, Aromatherapy Essential Oils, healing crystals and peaceful, calming music to provide a safe haven for your time with us.
At Bliss Holistic Therapies we offer a wide range of Holistic, Spiritual, Alternative and Complementary Therapies to help you feel relaxed and healthy in a natural way! we have an extremely welcoming and soothing therapy room where people can leave their worries and troubles at the door to look after number one!

We hope to see you soon!
Bliss Holistic Healing xxx
IPHM Accredited therapies Samantha offers:
• Reiki
• Aromatherapy
• Hypnotherapy
• Reflexology
• Hot Stone Massage
• Indian Head Massage
• Mindfulness & Meditation Coaching
• Holistic Massage
• Crystal Healing
• Cupping
• Talking Therapy
• Counselling
• Warm Bamboo Massage
• Hopi Ear Candling
Please visit my website for more information.