Samantha Jane Matthews IPHM
Executive Member
Surrey, United Kingdom
Enable JavaScript to view protected content.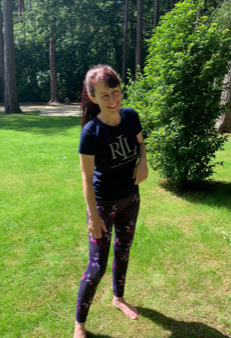 Offering
Hi my name is Samantha but I go by Sam and I set up SJ Energy Healing to help you find your path in life, whether you are lost and need guidance or just need redirecting or reassurance. I will help you develop your insight and intuition so that you can reach a higher state of consciousness, awareness and understanding.

I am a Spiritual Life Coach and as part of my service I offer to my clients soul plan readings which reveal worldly and spiritual talents, challenges to overcome to help achieve and goals to activate your soul purpose/destiny.
I am a qualified HR Director FCIPD with over 30 years experience along with counselling staff within a public company.
I did mentoring for teenagers regarding career guidance.
I have life long experience dealing with mental illness (family member).
I am an Advanced Soul Plan Practitioner where I look at vibrational energies linked to your name, or name changes, business names, relationships.
I am qualified in Aromatherapy and make my own remedies to help my clients.
I am qualified in Reiki to master level although I am a natural healer.