Sara Yaqut IPHM
Executive Member
Paris, France
Enable JavaScript to view protected content.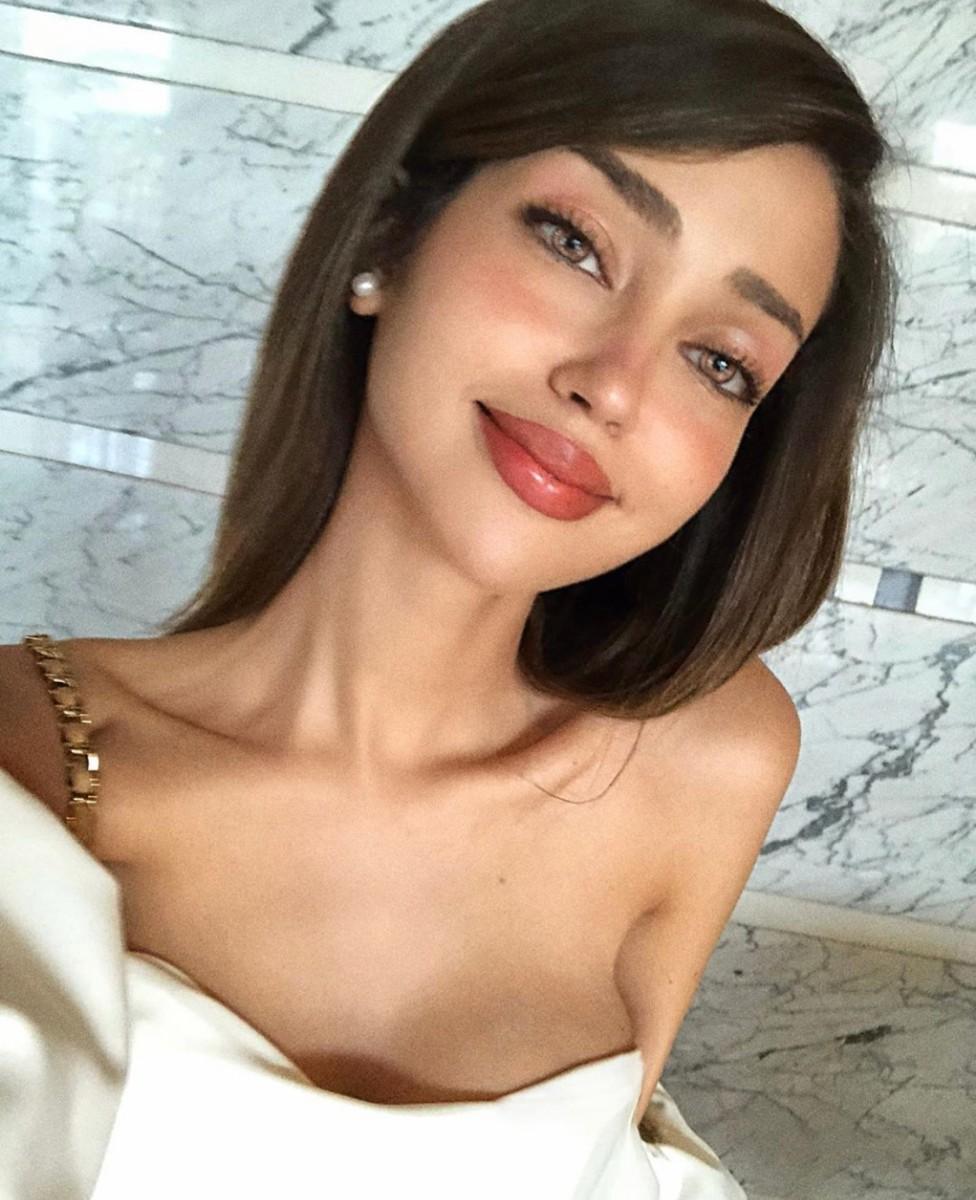 Offering
I balance perfectly between traditional and modernity, spirituality and materialism, the inner and outer world.
Because as humans we need to be productive and active, it is important when starting a holistic journey to make sure we are not separating ourselves from society, but rather using the benefits of each world.
I provide sessions regarding herbal therapy, aromatherapy and lithotherapy individually or as an auxiliary treatment.
I also provide life, wellness, health and beauty coaching to accompany you through life, and reach your full potential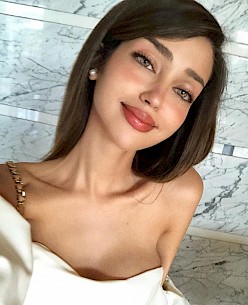 Sara Yaqut IPHM Accredited
Certified Naturopath Practitioner.
Herbal medicine counsellor.
Lithotherapy Gemstones Counselor.
Life coach.
Based in Paris.