Sasha - Louise Bentham IPHM (insured)
Executive Member
United Kingdom
Enable JavaScript to view protected content.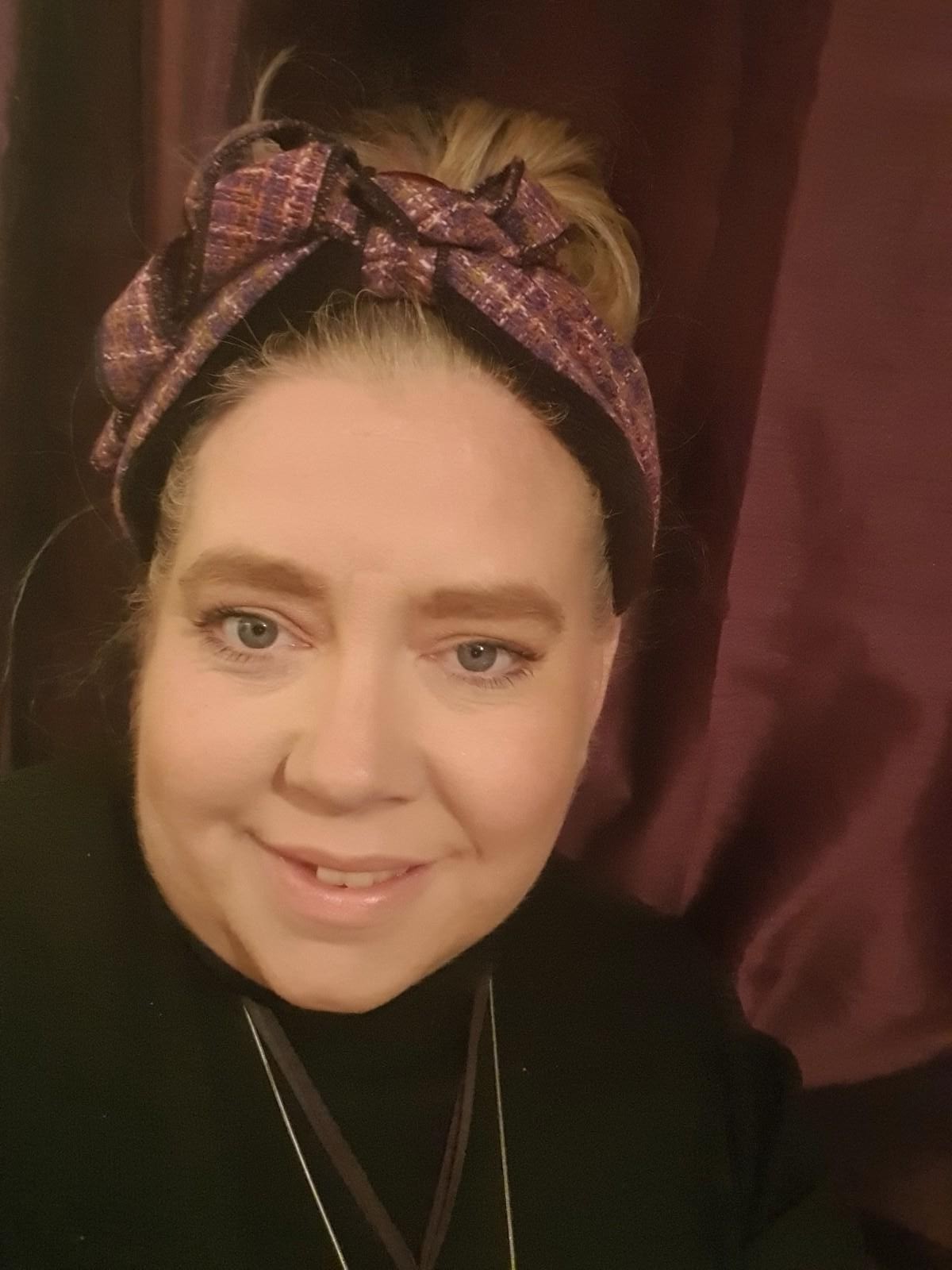 Offering
Im Sasha - Louise - a beauty & holistic therapist. I use a variety of treatments & techniques to help patients and for them to take responsibility of their own wellbeing and archive optimal health.
I have been a Holistic Therapist for 5 years, Healing for 9 years with Reiki Practitioner for 18mths.
My Psychic Spiritual Medium i developed and trained and qualified 9 years ago thoroughly enjoying and expanding to helping now many with their own awareness be it self care or spiritually aware.
I became qualified with meditation techniques this year which I like to use all my services as bespoke wellness to suit the individual needs with free consultation.
I started this path my journey with the understanding that Holistic Therapies have many advantages for me then my lifestyle, every day struggle, autistic/ special needs family and wellness is a required element of today society.
Ones physical and emotional well-being is to be understood and supportive by many great empathetic and spiritual helpers.
I thoroughly enjoy my connections with the spiritual world and healing techniques given many free sessions, affordable and bespoke sessions. Working as a psychic spiritual mediumship giving readings, tarot, oracle, ribbon, guidance, past, present and future.
With Development sessions and workshops available.
Also connected to crystals as I use my pendulum with my readings and healing work to work auras and energy fields.
Offering
Holistic Therapies
Reflex zone therapy,
Indian head massage,
meditation,
chakra balancing,
thai and swedish massage,
hopi ear candles,
holistic facial,
aromatherapy blending.
Reiki 1 & 2 Practitioner
Distance Reflex Zone Therapy
Psychic, spiritual & mediumship with Unique readings.
Holistic massage
Dry body brushing
Holistic & Beauty Facial
Manicure & Pedicures
Waxing Specalist

Many virtual sessions via messenger and zoom.