Shiela Martin IPHM
Executive Member
Michigan, United States
Enable JavaScript to view protected content.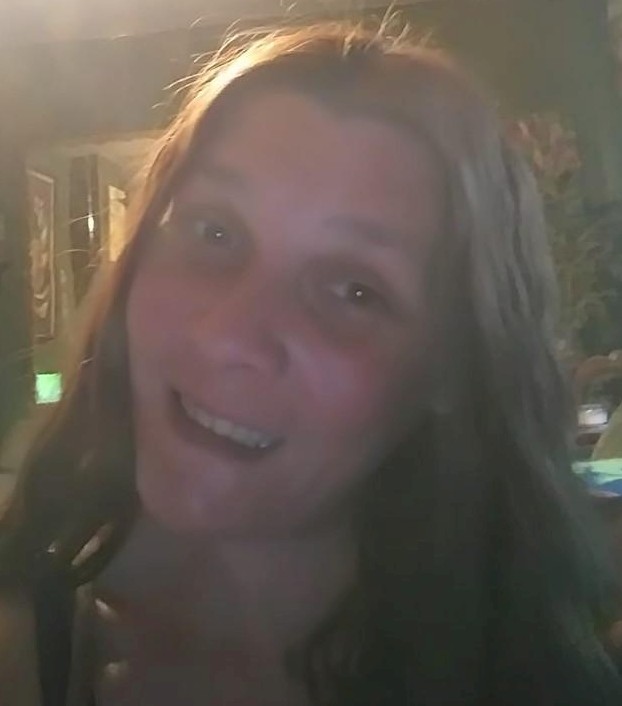 Offering
Offering
Hypnosis -- or hypnotherapy -- uses guided relaxation, intense concentration, and focused attention to achieve a heightened state of awareness.
Age regression includes hypnotherapy, a process where patients move their focus to memories of an earlier stage of life in order to explore these memories or to get in touch with some difficult-to-access aspects of their personality.
Past Life Regression Therapy is the process that helps one recalls events or memories from previous lifetimes. It is a transformative process carried out through deep hypnosis state or deep relaxed state of the mind.