Terri Forest IPHM (insured)
Executive Member
Delacombe, Australia
Enable JavaScript to view protected content.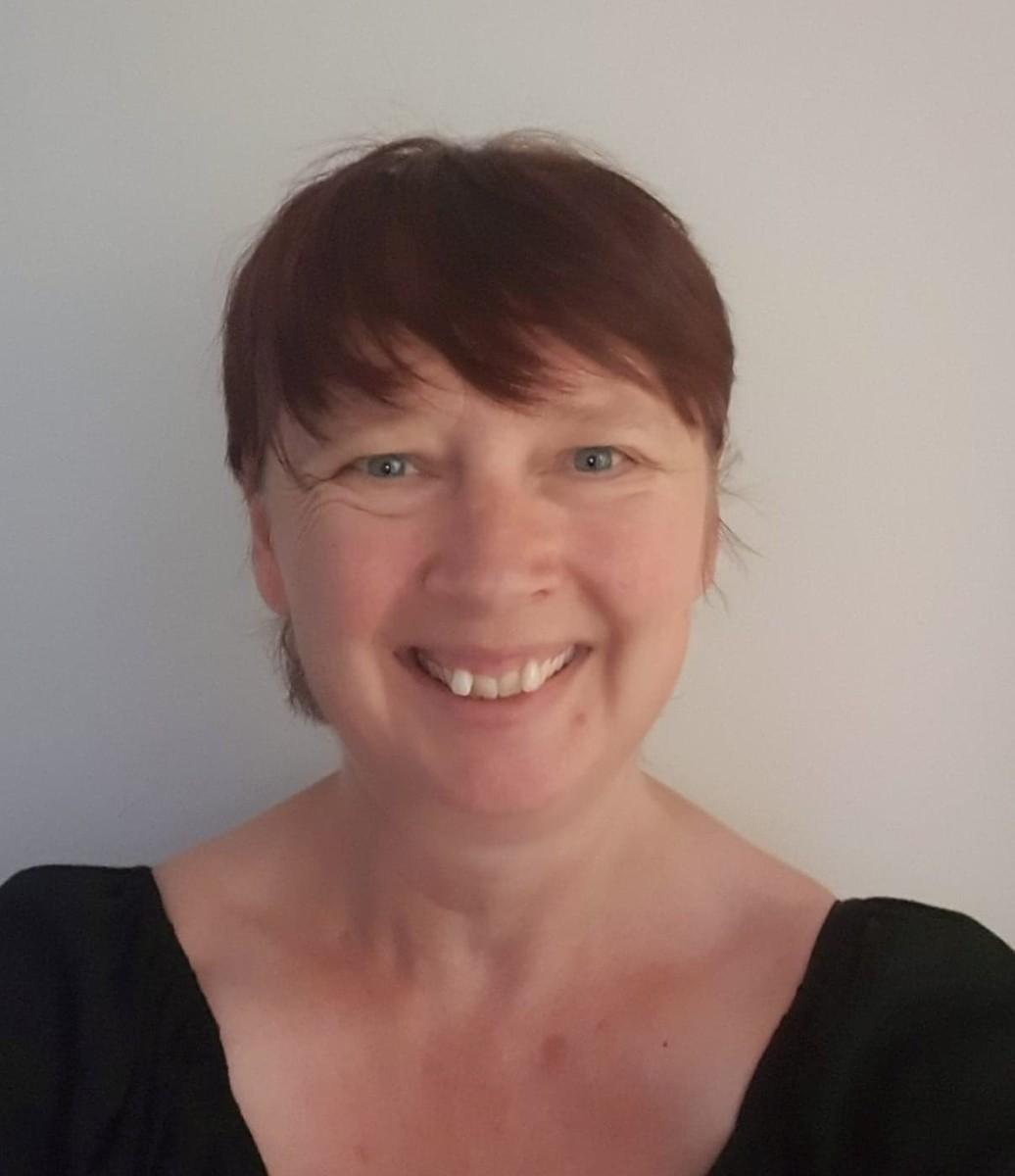 Offering
What I do...
I guide people to rediscover their capacity for joy & happiness.
​​I help people find ways to improve & maintain their health & happiness.
I encourage people to find peace & joy in their lives.

You Will...
You will develop skills to holistically improve your well-being.
You will develop a deep understanding of yourself.
You will be guided, supported & encouraged on your journey.
You will be nurtured to understand the process at every step.
You will be the director of this process.
You will receive specialized professional in-depth guidance.
You will be helped to re/discover health, happiness & joy.

How Will You Do This...
​Through a collaborative exploration of your situation, goals, wants, needs, hopes & dreams. ​Then implementing the appropriate holistic techniques utilizing my skills, training & experience.

​Are you ready to begin your healing journey?
Together we will work consistently & collaboratively.
I am honoured to have the opportunity to work with you.​
Offering:
Past Life Regression
Energy Healing
Counselling
Crystal Healing
Reiki
Meditation Guidance
Aromatherapy
Nutritional Therapy