Theresa Jacqueline Fearon IPHM (insured)
Executive Member
South Harrow, United Kingdom
Enable JavaScript to view protected content.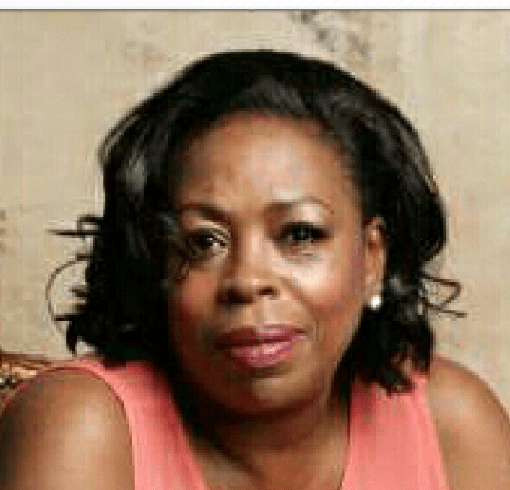 Offering
I am an experienced and professional Spiritual Life and Relationship Coach, based in Harrow, London. I am also a Reiki Practioner, Angelic and Crystal Healer. My aim in working with you is to return your life to balance, bringing peace and clarity to all your relationships and help you build the life you want. You will better understand how to resolve conflict, let go of anger and control your emotions.
I have been a Transformational Life and Relationship Coach for over 10 years. My aim is to help you become the person you want to be and have the kind of relationship you want t have, without anger or hurt. The holistic service I offer will help you to release everything that is holding you back, so that you can communicate clearly all your needs and wants. In your personal relationship, working with me can help you learn how to manage and resolve conflict easily and also re-kindle intimacy and togetherness. I can help you to regain balance and peace in your life.
Offering:
Transformational Life Coaching
Relationship Coaching
Chakra Balancing
Reiki
Spiritual Life Coaching
Crystal Healing

Booking an appointment is easy. You can contact me through my website : www.theresa-empoweryou.co.uk
Send me an email to : Enable JavaScript to view protected content.
Text me on 07957 289555
I will then get back to arrange a free 20 introductory session to help you decide if we are a good fit. Our sessions can then begin almost immediately, dependant on time availability.