Gaynor Thomas IPHM (insured)
Milnrow, United Kingdom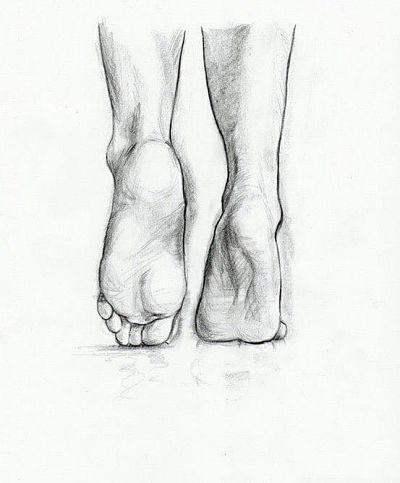 Enable JavaScript to view protected content.
Offering
Gaynor has always had an interest in wellbeing and an holistic approach to looking after your health, after working over 10 years in a high pressure stressful role Gaynor finally got a chance to develop her skills and start root to the soul.
Gaynor qualified as a Reiki practitioner and a Master in 2010. Then in 2017 became a qualified reflexologist and most recently 2018 saw me achieve a VCTC Diploma in massage.
Read Gaynors IPHM interview for more details of this therapist.