Vanessa Castaneda IPHM
Executive Member
Vallejo, United States
Enable JavaScript to view protected content.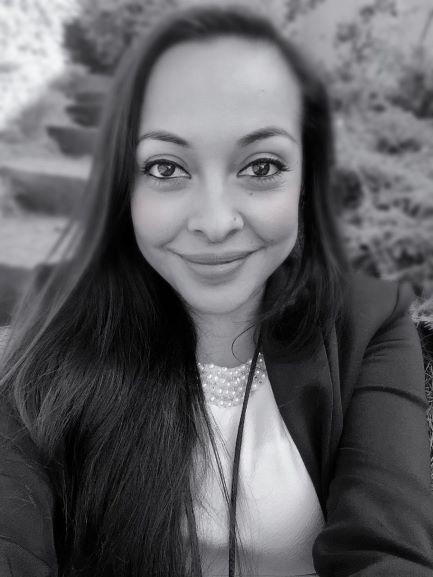 Offering
Vanessa Castaneda is from the San Francisco Bay Area with Guatemalan and Mayan ancestry. Vanessa is a wellness practitioner, a Crystal-Reiki Master Teacher in the Usui lineage and a certified Psychic Medium. Vanessa is founder of Rose Witch Magic, a wellness studio and spiritual shop.

Vanessa employs the use of healing crystals in her Reiki practice to enhance healing and combat the pitch (resonance) caused by illness. With Crystal-Reiki Vanessa helps balance chakras, physical, emotional and spiritual energies, and channels the vital life force energy of Reiki.

Vanessa began her practice in NYC, and was attuned to the healing modality of Reiki 2013 while pursuing an MFA degree in Photography. She is a creative professional, healing practitioner, and Reiki instructor currently working in the San Francisco, Bay Area.

Vanessa holds a B.A. degree in Ethnic Studies & African American Studies from UC Berkeley and an M.F.A degree in Photography, Video and Digital Media from School of Visual Arts in NYC.
Offering -
Reiki
Crystal Reiki
Mediumship
Tarot
For anymore information visit her Website.