Alexandria Walker IPHM (insured)
Executive Member
United Kingdom
Enable JavaScript to view protected content.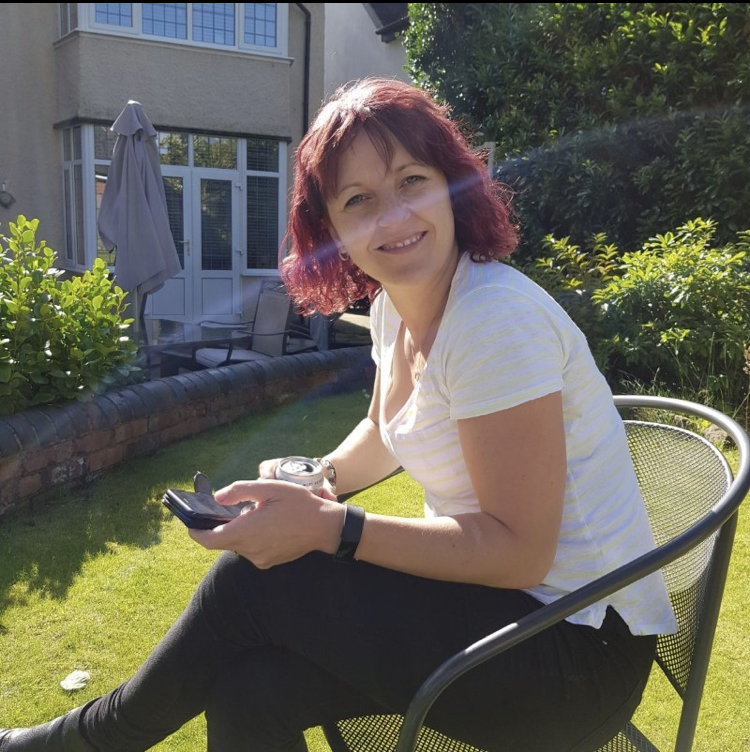 Offering
I offer 1:1 coaching and consultancy for individuals and organisations.

As a qualified realignment, resilience and recovery coach and also specialising in drug alcohol recovery coaching, I work with individuals, organisations and those working in education to help them to realign and build resilience, with a particular focus on individuals and teams seeking to recover from trauma and/or addiction, to allow them to move forward. I offer a one to one coaching service using a co-active coaching model for both individuals and organisations, whereby both coach and client are active collaborators to meet the coachee's needs.

I believe every individual is capable of reaching their full potential, is creative and resourceful, and can evoke the transformation required to live a more balanced and fulfilled life.

With over 20 years of experience in education and education management, I can offer various coaching and consultancy packages for teachers, lecturers, teaching assistants and Senior Leadership teams.

I also offer bespoke corporate workshops for teams, leadership and management.

The leadership and management workshops focus on training leaders and managers to become co-active leaders, engage in coaching conversations with individuals in their teams, build resilience and therefore allow realignment of teams to improve efficacy.

The team workshops, help individuals to develop tools to build resilience, recognise their own strengths, identify areas for improvements and self-development, improve well-being and mental health and look at how performance can be maximised.

In today's uncertain and ever-changing environment, my workshops and coaching will help individuals and organisations to find balance and realignment to unlock potential and find solutions for issues facing them.
Offering:
Coaching
Corporate Coaching
Corporate Consultancy
Alcohol Coach
Drug & Alcohol Recovery
Nutritional Therapist and Personal Trainer
Visit Website for more Information