Academy for International Science and Research
Executive Member
Derry, Northern Ireland, United Kingdom
Enable JavaScript to view protected content.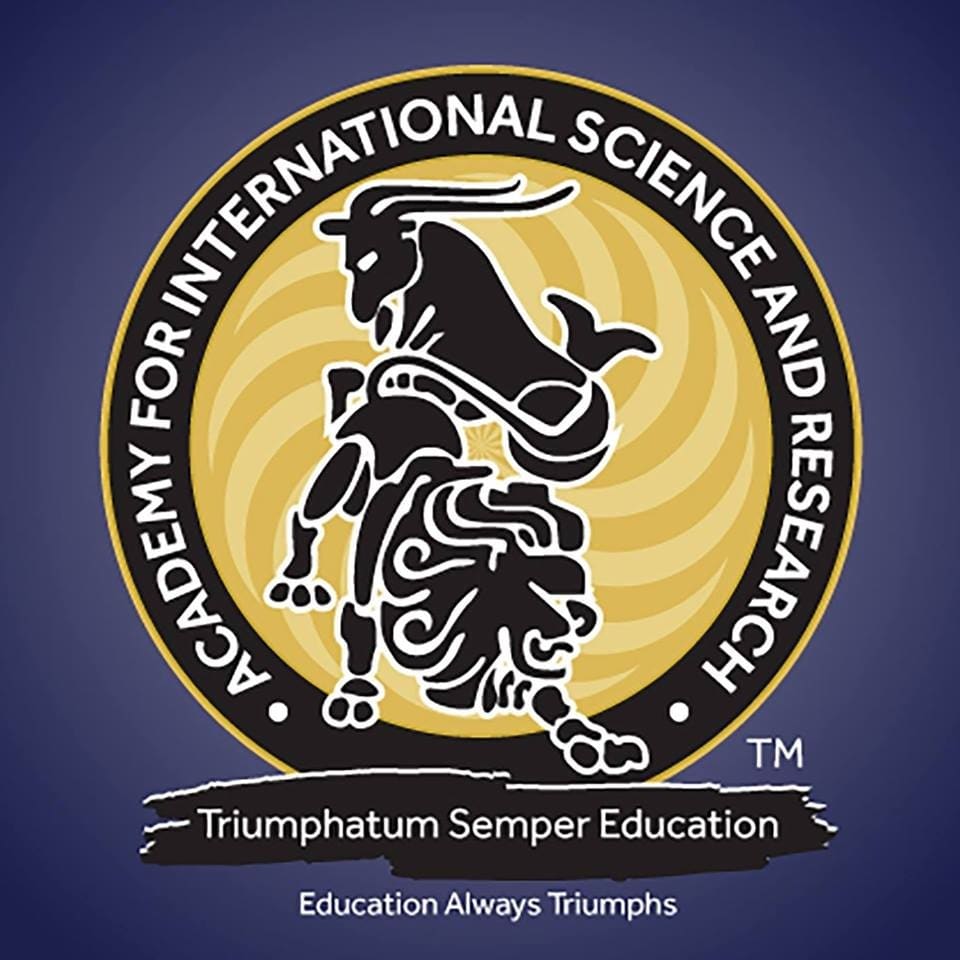 Offering
~Terence McIvo~
I have have received awards from Brainz Magazine for my services as a thought leader in the areas of:
Leadership,
Sales Performance
Neuro Linguistic psychology Practitioner
Critical Problem Solving
Transformative Coaching
Successful Thinking Engineering
Hypnosis/Hypnotherapist
Educationalist
Life Coach
Courses accredited by IPHM:
Certified Level 4 Professional Hypnotherapy Practitioner Diploma
Master Class in Hypnotherapy
Fundamentals of NLP
3 Principles Transformative Coaching Diploma
I am an executive contributor to Brainz Magazine and I have been selected by Brainz Magazine as one of their 500 Companies and Influential Leaders recognised for my entrepreneurial success, achievements, and dedication to helping others.

I set up the Sales Doctor Coaching and Hypnotherapy Clinic to help not only salespeople and entrepreneurs, but other professionals who have been underperforming within their chosen occupations.

Examples of these are Teachers, Lawyers, Doctors, and other professionals, who can avail of Hypnosis and Hypnotherapy techniques to help them, so they can excel in their domain of practice. These techniques eradicate lack of confidence, anxiety issues, negative thinking, phobias and much more.

I am a leading Master Trainer in Hypnosis and Hypnotherapy, an NLP Practitioner, Master Practitioner and Trainer, Certified Instructor for the Elman Institute, Certified Hypnotherapist for IACT AND IMDHA ,Life Coach and Educationalist. My academy is an approved school for IMDHA offering Medical and Dental Hypnosis and training affiliate for the Hypnotherapy Directory U.K.
I have presented at the Masters Hypnosis summit 2021 with some of the TOP Hypnotists and Hypnotherapists in the world, my mentors and trainers include hypnotherapists who are at the top of their game, including but not limited to, David Key, Michael Watson, Cheryl and Larry Elman, Mike Mandel, Dr Steve G Jones and Richard Nongard.

I am also a qualified e-coach, Clinical Hypnotherapist, Hypnotist, NLP practitioner and Transformative coach, Life Coach and I have a large international client base who wish to be coached online.

I have a diverse set of skills which I will teach to YOU along with techniques that you can use in your daily life and to help the lives of those who have lost their way and need direction to be the best version of themselves.

I am also the CEO and owner of the first accredited B-STEMM (Business, Science, Technology, Mathematics and Medical technical) academy in Ireland where my team and I educate students not only in Ireland but around the world. I set this up to address a worldwide shortage of business and STEMM graduates. I have a passion for helping people fulfil their potential so they can become a more confident and successful person. This Academy is where I teach Hypnotherapy, Hypnosis and NLP classes in the faculty of Mental Health Sciences, to students who wish to learn these disciplines to HELP others.

I also led an international team of educational experts who set up an international public university in India, a 200 million dollar project. The university will open for its first cohort of student enrolments this year and it will give scholarships to those students who do not have the financial means to pay for their education.

I am passionate about transformation and innovation, and I want you to be successful, powerful and in control, so you can manifest your dreams and achieve your business goals, which will create a ripple effect in your personal life.
Please visit my website for more information.