Academy of the Inner Mind
Executive Member
Glasgow, United Kingdom
Enable JavaScript to view protected content.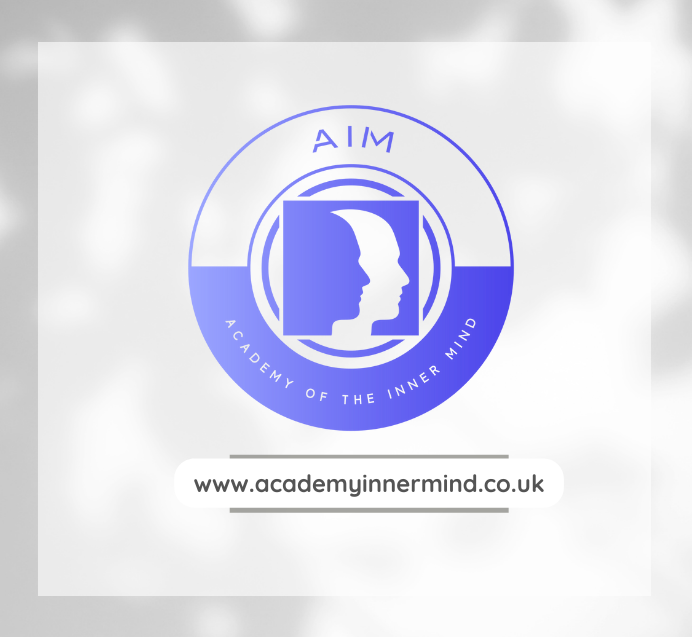 Offering
---
Welcome,
Hello I'm Claire!
I provide a range of hypnotherapy and life coaching courses. Having previously worked as an academic researcher and lecturer, I bring the same high standards of teaching and research to all my courses. In addition to providing full hypnotherapy and life coaching training, I provide a range of trademarked and internationally recognised CPD courses.
I first became interested in hypnotherapy after treatment for a driving phobia (I could drive again after one session!). Since then, I've loved helping my clients transform their lives and teaching others to be ethical, respectful hypnotherapists. I'm one of Psychology Today's experts and my HypnoMenopause® course was featured as an alternative to HRT in Psychologies Magazine. Today, I work with an international client base and still get as much satisfaction from helping every individual client as I did with my very first client!
The Academy of the Inner Mind is built around an ethos of respect, support, quality and ethics.
I have a particular expertise in the following areas: children's hypnotherapy, anxiety, menopause and IBS. I have developed an extensive range of CPD courses to allow you increase your knowledge base and attract clients as soon as you are up and running.
Courses accredited by IPHM:
• Clinical Hypnotherapy Diploma
• Hypnomenopause® Practitioner Training
• Kidsmatters® Practitioner Training
• Somasense® Practitioner Training
• Hypnotherapy NLP
• Life Coaching
• Inner Child Hypnotherapy
• Hypnotherapy For Anxiety
• Hypnotherapy For Depression
• Hypnotherapy For Chronic Pain
Please visit my website or facebook page for more information.