Aican Academy
Executive Member
Greece
Enable JavaScript to view protected content.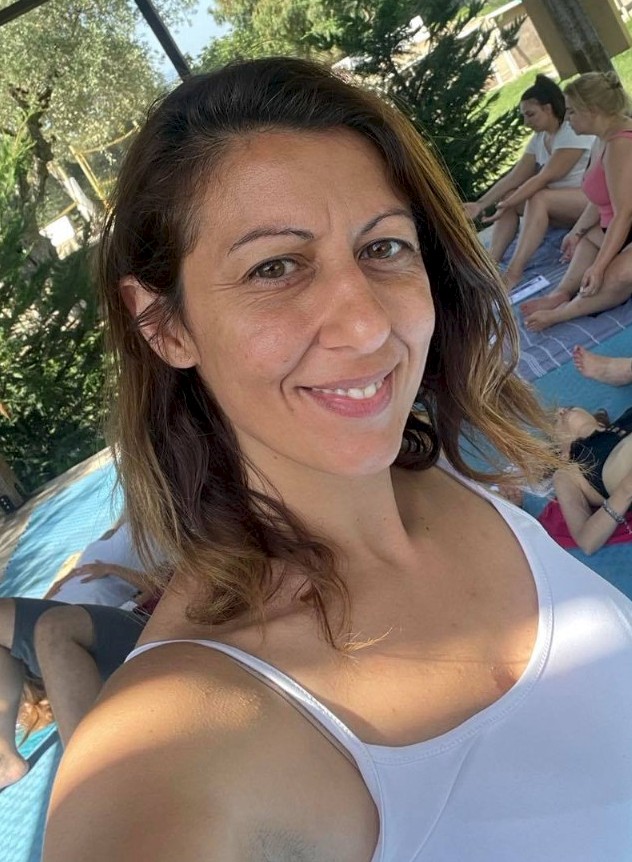 Offering
My many years of experience in airlines procurement, passenger service and flight operations departments, where the contact with society as a whole in front-line jobs led me y of Coaching, one training program certified by the ICF (International Coach Federation).
Believing and actively supporting continuing education and spiritual expansion and having set with the aim of lifelong development and learning started this year (2020 - 2021), to study at Jungian Coaching School, a degree that combines Jung's Unconscious Psychology and Coaching skills, an ICF certified training program.
I am a member largest International Coaching Organization and Greek Association of Women Entrepreneurs.
My moto … Actually I Can!
COURSES OFFERED:
Akashic Record & Pendulum practitioner in Family Money Abundance
Angelic mentoring for Angelic Reiki Healers
The gift of my Anger
A journey to my Chakras
Radical Self Awareness
Let it go ... forgiving my Self NOW!
THERAPIES
Angelic reiki sessions
Mindfulness meditations & workshops
1:1 High Emotional Coaching sessions
Akashic Record research for self awareness
Akashic Record research for Money Abundance
Akashic Record research for nurturing my Inner Child
Energy Psychotherapy
1:1 Chakras Coaching & Mentoring sessions
Educational Programme
For more information please visit website.