All that Bach
Executive Member
Bangalore, India
Enable JavaScript to view protected content.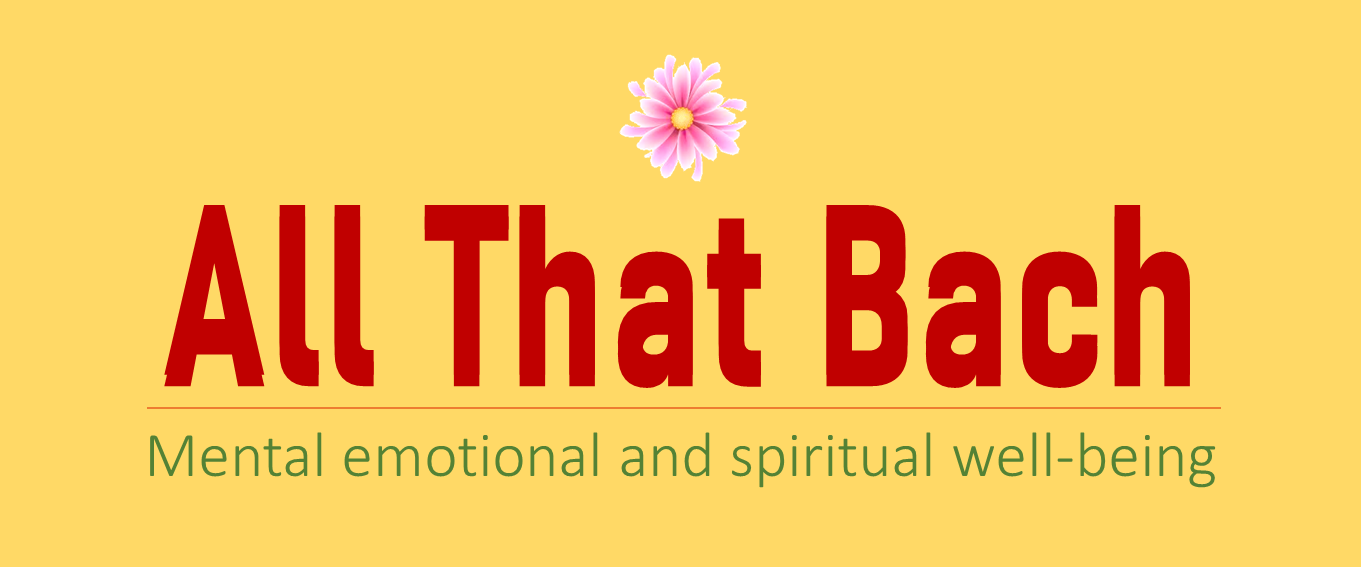 Offering
Transforming Lives with Bach flower Therapy.
Indroneil is gifted to heal and enable transformation in human lives. Offering workshops with personal and practical training also online/ distance learning.
Acclaimed as a Guru of Change by the Week magazine and a Top Ten Thinker by MTC Global, upheld by his followers as a Human Alchemist and a global pioneer of Transformational Coaching, Indroneil is gifted to heal and enable transformation in human lives.
Enabling institutional growth and transformation by working with people, processes and purpose has been a central theme of Indroneil's life, across the three phases of his professional journey.
HOW DID OUR BUSINESS START:
All That Bach came into existence in mid-2020, when the pandemic was at its height. I came as a response to serve humanity not only to address, manage and heal their mental and emotional health but also to strenghten their vitality and immunity and be able to stay safe and protected.
WHAT MAKES OUR BUSINESS STAND OUT TO OTHERS:
At the center of our existence is the client. We are driven by a purpose to be client-centric. We offer what the clients needs, not what we have. Our practiced values of commitment, compassion and consistency make us stand apart.
WHY SHOULD THE CUSTOMER CHOOSE ALL THAT BACH:
All our offerings, be it educational or therapeutic, are comprehensive and outcome driven. The customer finds a complete solution to address her needs, not requiring to invest anywhere else. Thus choosing us, the customer is assured that her investment is completely protected.
WHAT DO WE OFFER:
(1) TRANSFORMING LIVES WITH BACH FLOWER THERAPY - An end-to-end online certification course on client-centric Bach Flower therapy meant for aspiring and practicing therapists, that comes with the promsie to make them practice-ready.
(2) BECOME A TRANSFORMATIONAL LIFE COACH - An intense and deep one-on-one online coaching engagment for 24 hours, over three months leading to being certified and practice-ready as a Transformational Life Coach.
TRANSFORMING LIVES WITH BACH FLOWER THERAPY:
This is an internationally accredited 12-hour certification course conducted online over six days, 2 hours every day, on Zoom. In order to address the ever-increasingly complex mental and emotional health issues, the practice of Bach Flower therapy has evolved over the years and is still evolving. With practice knowledge of expert practitioners getting integrated with the fundamentals, today it's the therapy of choice for mental, emotional and spiritual wellness.
This course plugs all gaps, is comprehensive and comes with the promise of making you practice-ready as a complete therapist in today's context. No 'levels', just this. No wonder more than 150 therapists have graduated from this course and are well-entrenched as competent practitioners.
For practising Bach Flower therapists, this course brings to you the latest practices in therapy for you to get updated.
If you are a beginner, this is also the course of choice for you to emerge as a complete therapist. This course is ideal for healers, homoeopaths, coaches and practitioners of other modalities as well as for individuals from other industries who aspire to begin a career as Bach Flower therapists.
For more information on this course, please click here.
FOR THE FIRST 16 YEARS (1983 – 99)
Indroneil brought about transformation in lives of individuals and collectives by enabling adoption of disruptive technologies. In his several client facing roles with the likes of CMC, Thermax, ICIM and SAP, he evangelized and enabled adoption of futuristic technologies, products and solutions through business development, marketing, marcomms, PR and brand management, thereby disrupting the ways and lives of businesses and its people and causing transformation.
FOR THE NEXT 16 YEARS (1999 – 2015)
Indroneil brought about transformation through his meaningful journey as an international transformational enabler and coach, through thought and practice leading entrepreneurial venture – iProdigy – country's first business- relevant solution provider for talent, leadership and organization transformation. Touching / transforming lives of more than 10,000 individuals working with close to 60 corporate clients, across functions and responsibility bands through talent, leadership and organizational development interventions.
During this time he also worked extensively with academia on employability enhancement of students and development of faculty to transform them from examination facilitators to student enablers.
FROM 2015 ONWARDS
Indroneil has forayed into personal growth and wellness, through various practices of Human Alchemy. This includes
A. Transformational Life and Leadership Coaching for business leaders, entrepreneurs and professionals, both men and women
B. Bach Flower therapy for mental, emotional and spiritual well-being
C. Music-enabled healing through live presentation of mindful music, of which he is a proponent, for groups and individuals
D. Guided presencing to enable awakening and sustain a state of awareness which helps individuals and groups to dissolve their 'dis-ease' and be brought back to a state of 'ease',
E. Executive Accompaniment for personal growth, transformation and wellness of CXOs and start-up founders. This is an on-going engagement that blends all of the above with coaching conversations.
An accomplished Applied Behavioural scientist, certified therapist, published author and qualified Indian musician, Indroneil's penchance has been and will continue to be, releasing the 'little man' from the clutches of a false, conceptual egoic identity and help him to reclaim his awesome wholeness.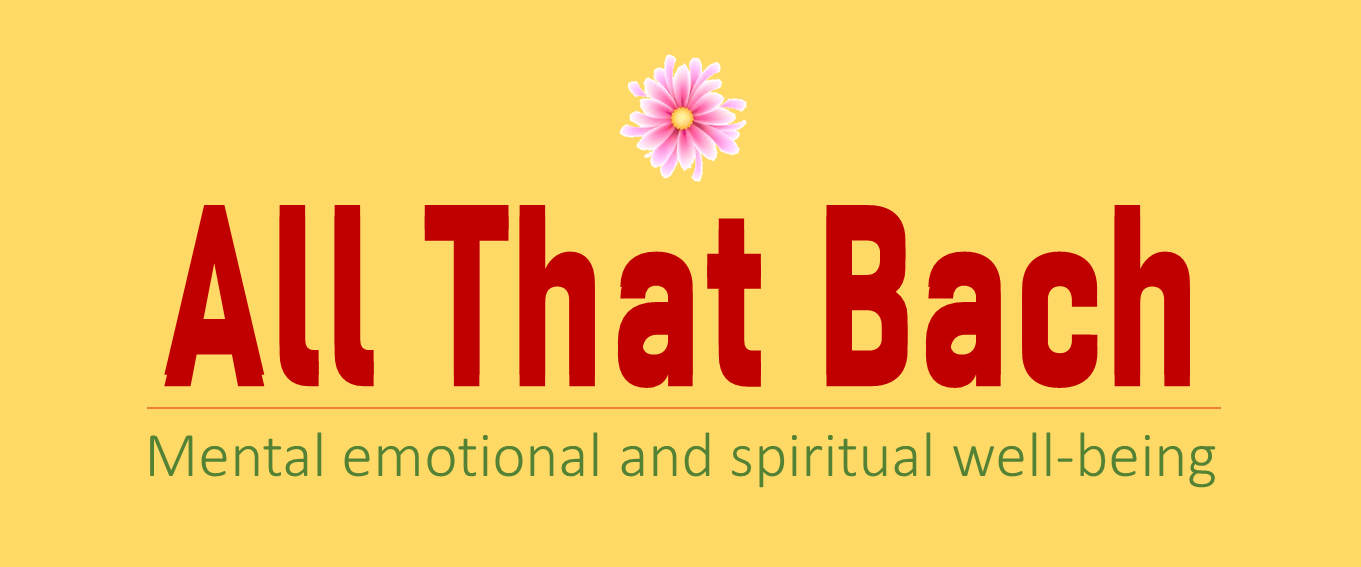 Please visit our website for more information about us and our courses.