ANGELIS HOLISTIC THERAPIES
Executive Member
Powys, Wales, United Kingdom
Enable JavaScript to view protected content.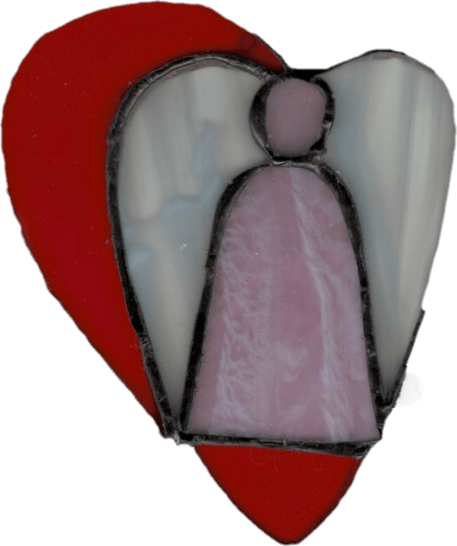 Offering
Angelis Holistic Therapies offers a safe haven away from the stress and strain of living in our fast paced, hectic world.
Come and join us in the tranquil setting of Mid Wales, among the peaceful valleys, trees and rivers.
Relax and de-stress and revive your soul through one of our holistic therapies. We offer Reiki, Rahanni, Crystal Healing, Transformative Mediation and Relaxation and Mindfulness.
Peace amongst Beauty
Cheryl & Andy Hood look forward to hearing from you, for more information please visit our website.
Contact:
Email: Enable JavaScript to view protected content.
Phone No. : 01591610888 / 07961315785