Angels on Cloud Nine
Executive Member
United Kingdom
Enable JavaScript to view protected content.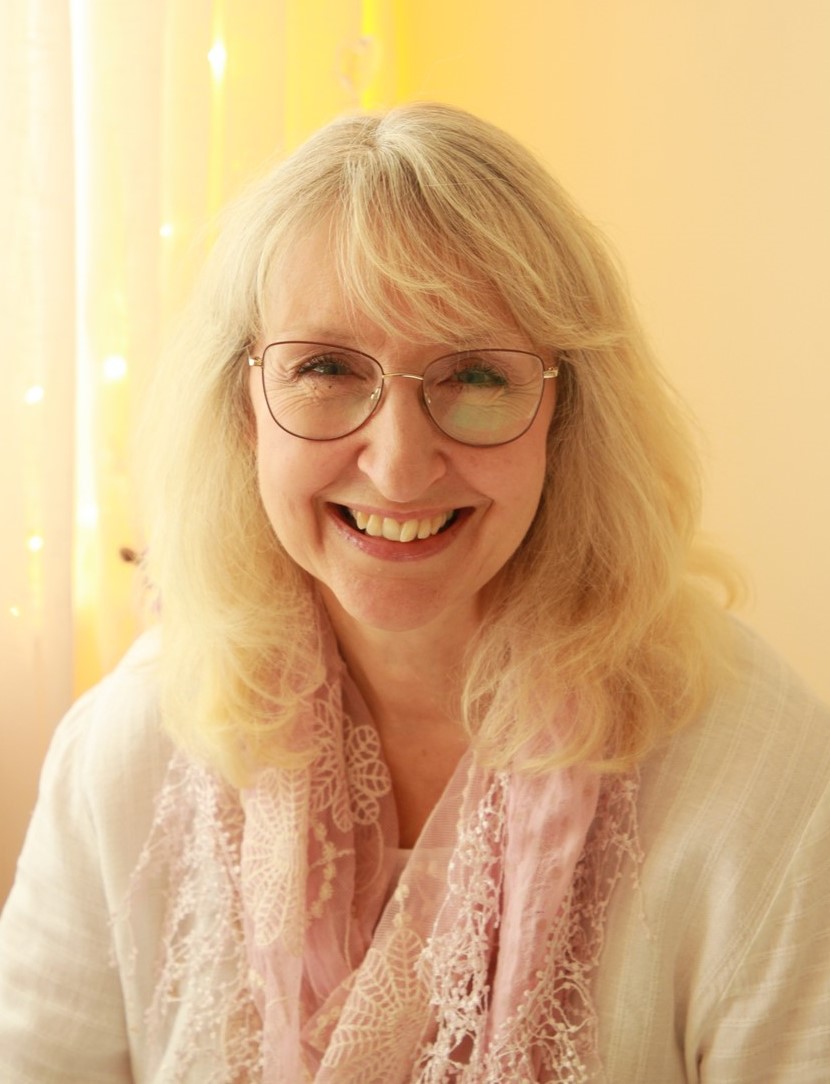 Offering
Hello my name is Sue Owen and it is my pleasure to share with you the knowledge I have gained on my holistic journey.
Having come from an Usui Reiki background, I found my home when I discovered Angelic Reiki and it is a joy to pass this wonderful healing modality on to like minded souls who wish to improve their health as well as others. During each course there is an attunement which adjusts the participants energy to the frequency of the Angels to be able to channel the force of the Angels to help heal any recipient.
I found the gift of doing Angel Readings when I came across Angel Oracle Cards while in a dark and difficult place. It is a privilege to offer Angel Readings to those who are seeking loving guidance and wish to improve their life. Even more so to share this knowledge of how to give Angel readings through the Angelic Lightworker, during these courses the attendees master the art of giving beautiful messages of hope, reassurance, direction and love from the Angels.
The Chakras hold the key to our wellbeing and through the 10 week Lotus Chakra Course attendees can find a new understanding and appreciation of themselves.
Through my experience of Angelic Reiki and working with the Chakras I was inspired to create Angelic Chakra Reiki which takes healing to a new level. Those attending Angelic Chakra Reiki are already Angelic Reiki Master Practitioners.
With the love of Crystals and enjoying a wonderful journey with them it is my delight to share with you the Crystal Intuitive courses, which teach how to work with
Crystals to improve wellbeing as well as enhance other areas of our lives.
I would be thrilled if you would like to speak with me about any of the above and if you wish to learn with me it would be my joy.
I hope you will visit my Website or find me on Facebook ~ Sue Owen
Offering:
Angelic Reiki First Degree,
Angelic Reiki Second Degree Practitioner,
Angelic Reiki Master Practitioner,
Angelic Reiki Master Teacher,
Angelic Lightworker First Degree,
Angelic Lightworker Second Degree Practitioner,
Angelic Lightworker Master Practitioner,
Angelic Lightworker Master Teacher,
Angelic Chakra Reiki First Degree,
Angelic Chakra Reiki Second Degree
Lotus Chakra Course and Lotus Chakra Instructor Course
Crystal Intuitive First Degree,
Crystal Intuitive Second Degree Practitioner
Development of the Crystal Intuitive Master Practitioner
I look forward to speaking with you. Sending Love, Light & *Angel Blessings*