Anita Das Training Academy
Executive Member
Surrey, United Kingdom
Enable JavaScript to view protected content.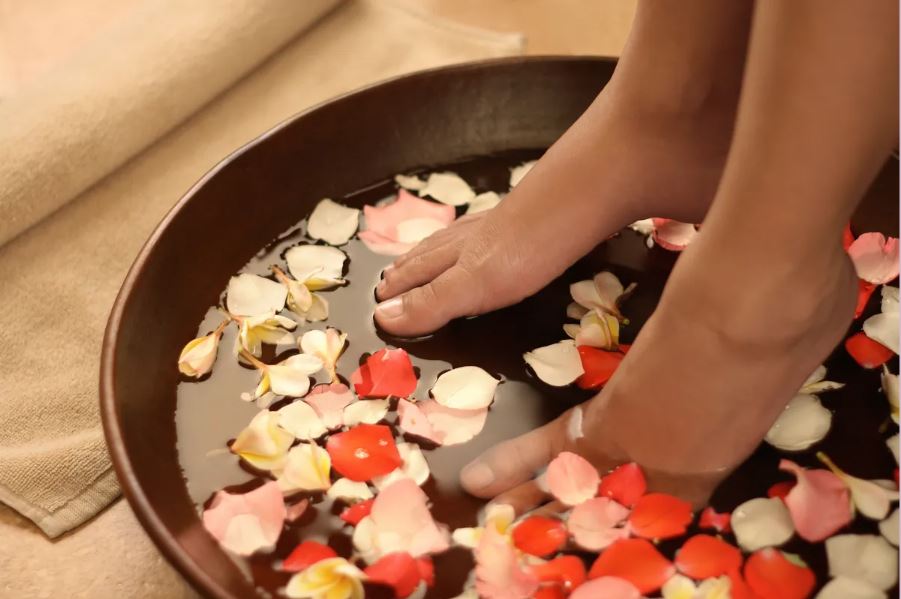 Offering
---
Anita Das Training Academy
Welcome, and Namaste! Thank you for visiting my profile -
About Me...
I'm a past life regression therapist and offer current life therapy including inner child regression and body therapy. I'm also an accredited hypnotherapist and offer parts therapy and rapid phobia release. I assist those in spiritual emergency. I'm also an accredited holistic and spiritual life coach and counsellor; soul transformation therapist; soul plan practitioner and teacher; perform ancestral and assemblage point healing and am a medium and channel.
I'm a spirit release therapist; remote spirit release practitioner and space clearing practitioner.
I'm an Angelic Reiki Professional Practitioner Master Teacher; Archangel Michael Abundance and Manifestation Workshop Teacher, Soul Plan Practitioner Teacher.
I also teach meditation, energy management, intuitive development, mediumship development and channelling development workshops.
I work with clients to help empower them to heal through inner healing, awareness and transformation.
I am training to become a Chi Kung teacher; Akashic Records Practitioner; Soul Retrieval Practitioner; Sound Healing Practitioner and Between Lives Spiritual Regression therapist.
I also offer remote spirit release; soul plan readings, life coaching, spiritual counselling, hypnotherapy and channelling and healing sessions via video conferencing using Zoom.
I love working as a channel to provide soul healing and would love to help empower you to achieve your dreams and soul purpose.
If you feel drawn to contact me, I look forward to hearing from you and supporting you in being the best you can be.