Barbara Hennessy - Beacon Tarot
Executive Member
Devon, United Kingdom
Enable JavaScript to view protected content.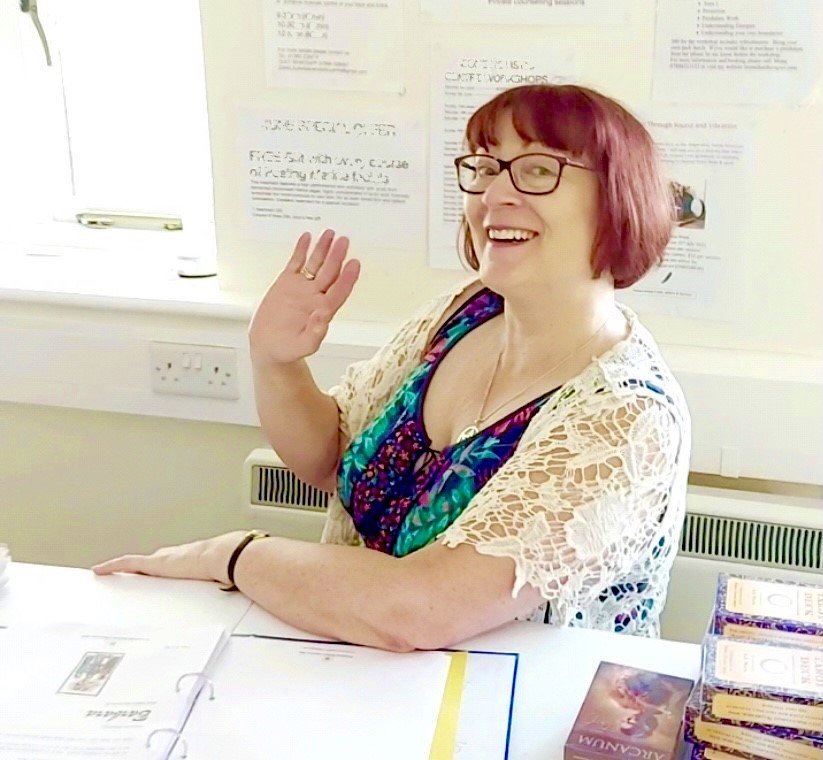 Offering
Barbara Hennessy is a professional psychic based in East Devon who began her spiritual journey as a young teenager in the 1970's. She is now an international Tarot and Psychic tutor and coach, teaching both in person, in group workshops and on-line via Zoom. Many of her students have moved on to become professional readers and psychics themselves due to her continued mentoring and encouragement.

Her monthly Zoom Tarot Club has students from all over the UK, Europe and Canada and is also proud to be the only approved Tarot reader at the popular Glastonbury Wytches Market (a not-for-profit organisation).

As well as being a Reiki Master carrying out training and attunement, she is also one of the few UK licenced
practitioners of The Mind Mapping of the Subconscious with the Linda Bullock Technique™, transforming people's lives using hidden symbolism to unlock blockages held deep within the subconscious. Her fun, yet insightful, 'Manifest your Dreams©' one day workshop can help create the life you have always dreamt of.

Barbara is also the editor and contributor to the Psychic Owl, a free monthly e-magazine which covers an eclectic mix of psychic, spiritual and paranormal subjects.

Offering:
Tarot Courses and tutoring, from complete beginners to professional levels
Psychic Courses
Introduction to Mediumship
Manifest Your Dreams© one day workshops
Monthly Tarot Club (via Zoom)
The Mind Mapping of the Subconscious with the Linda Bullock Technique™
Tarot Readings
Tarot Diploma
Reiki Training and Attunement
Reiki II
Reiki III (Masters)
Please visit my website for more information.