Becoming 360 Life Coaching Training Academy
Executive Member
Brough, United Kingdom
Enable JavaScript to view protected content.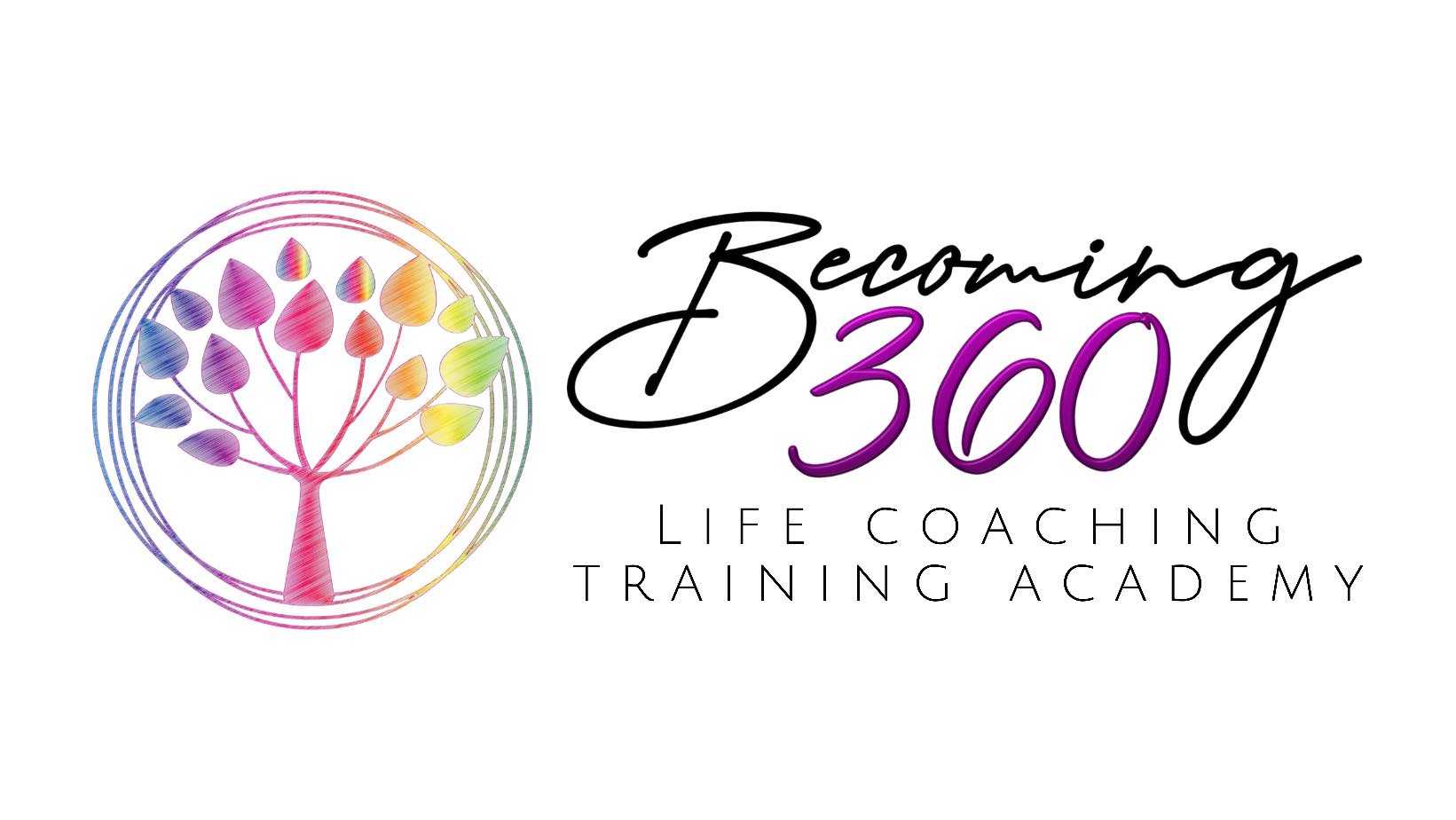 Offering
My name is Lisa McMurtry and I am an accredited life coach who supports other coaches and helping practitioners to succeed in business.
Working with me, we focus on transforming your mindset and energy to allow you to be energetically aligned to manifest your life and business goals. I am passionate about helping others to reach their own potential and use my knowledge and expertise to support those in the helping industry to create success within their business, as well as transform their lives. I offer a number of coaching packages - from 1:1 and Group Coaching, to a membership group and self paced courses. They are all written with you in mind, to improve your life, create success in your business and help you be the very best version of yourself.
I am also passionate about gold standard training within the helping industry and am now offering a number of accredited life coaching courses to help others to feel confident and competent to go out there in the market place and make a difference to the lives of others.
Courses accredited by IPHM:
The Therapeutic Practitioner - The Gold Standard Core Competencies in Life Coaching
Clarity Coaching
Advanced Coaching Practitioner Academy
Clearing Limiting Beliefs Practitioner Diploma
Chakra Balancing Diploma
Meditation & Mindfulness Diploma
Spiritual & Holistic Self-Care Toolbox Diploma
Please visit my website for more information!