Biosanación Vibracional
Executive Member
Santiago, Chile
Enable JavaScript to view protected content.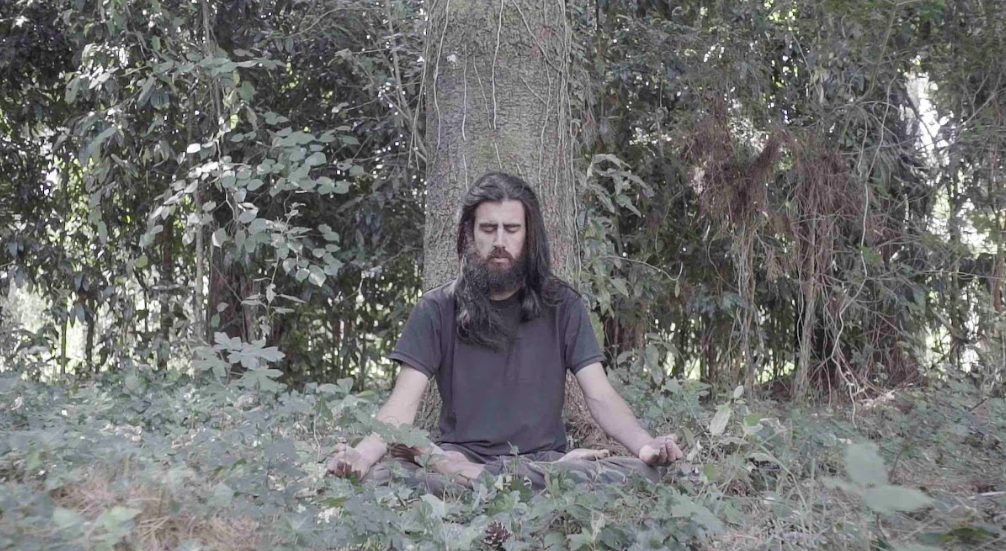 Offering
We are a school focused on the awakening of the inner teacher that lives in our students, with 7 original books and a own integrated method of healing.
REDUCE YOUR CHRONIC STRESS, ANXIETY AND DEPRESSION
Live a process of gradual transformation, learn vibrational biosanation and be part of a wonderful global tribe of people committed to your evolution.
Please visit my website for more information.