Birth Baby Bliss Training
Executive Member
London, United Kingdom
Enable JavaScript to view protected content.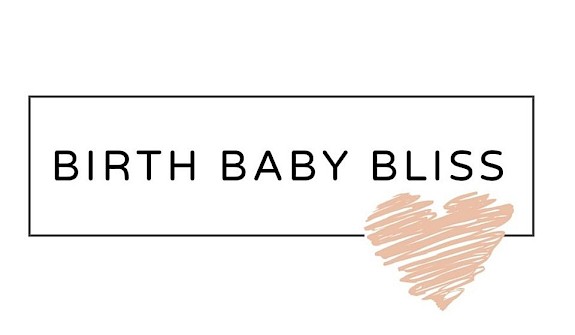 Offering
Birth Baby Bliss Training is here.
We provide training in baby massage, antenatal teaching, practical baby care, sleep teacher, and doula work.

At Birth Baby Bliss Training, once you complete your training we will set up your classes or courses for you and you can decide to work for us or work as self-employed. That means you will have a ready-made business with an ever-expanding birth and baby brand.

Birth Baby Bliss Training is run by Natalie, The Baby Expert. Natalie has 10 years of experience working with 1000's of parents and babies.
Offering Online/Distance Learning and Some Practical Offered:
(accredited by IPHM)
Baby Massage Instructor
Antenatal Teacher
Positive Sleep Teacher
Prep4 Baby Teacher
Baby Yoga instructor
Birth Baby Bliss Session Leader
To find out training dates and further information or to book visit our website.