Carter Institute
Executive Member
White Gum Valley, Australia
Enable JavaScript to view protected content.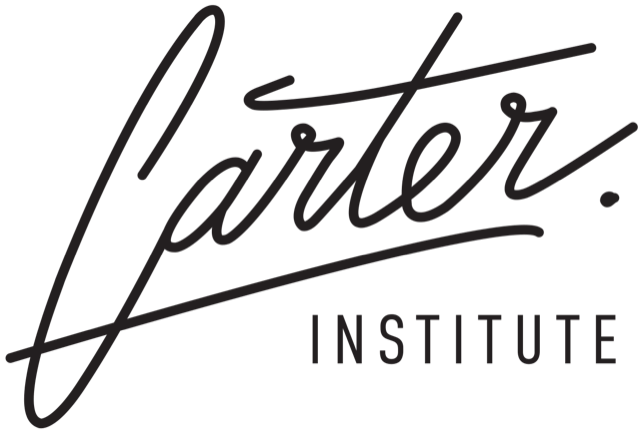 Offering
Katarina Popovic & Jake Carter.
Welcome to Carter Institute,
The Carter Institute is a 12-month disruptive certification course that bridges the gap between the health care system and the health and fitness industry by building the next generation of industry leading health coaches.
We educate and deliver an all systems biological approach blending conventional advances such as blood work and many other laboratory tests with traditional medicine and philosophies to get to the root cause of dysfunctions and deficiencies.
We teach students how to think, and not 'what' to think through our heavily researched seminars and weekly group mentorship calls, along with additional student support services available to ensure students health, business and clients are all functioning at an optimal level.

The course is gravitated around 26 core seminars expanding over 100 hours of the very latest research whilst complimented with an ever growing portfolio of workshops from industry leading specialists.
We have a hands on approach to integration with real life application from our 5 weekly live workshops conductored from our industry leading facilitators.
If you are a health practitioner or coach and would like to deliver a world class service to create impact, freedom and wealth whilst scaling your business online without expensive ads, fancy funnels or a complex website, Carter Institute is for you.
Courses accredited by IPHM:
Functional Medicine | Nutrition | Human Behaviour & Business Course
Please visit my website for more information.