Cognial Healers' Academy Ltd
Executive Member
Delhi, India
Enable JavaScript to view protected content.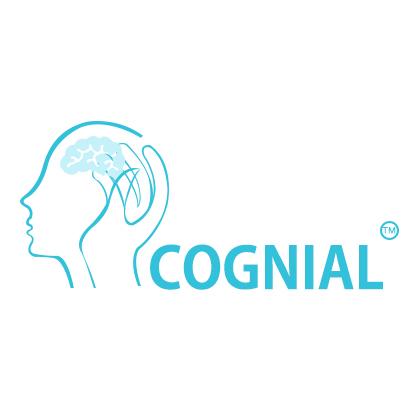 Offering
Cognial Healers Academy - is the first of its kind in delivering a hands on, all inclusive diploma in Transformational and Holistic Psychotherapy, that follows the body-mind-spirit approach to healing and alternative therapeutic modalities. Founded by Dr. Gaurav Deka, Cognial Healers Academy is the pioneering institute that stands on the idea of envisioning health from a three-sixty degree perspective. We at Cognial believe that health is not limited to what physiology codes for you, or what your genealogy decides.
While your physical framework and your genetic make-up could be the skeleton on which the destiny of your health is woven, you don't have to remain entrapped victims of it. At Cognial, we offer strategies, skills and techniques to change your reality and begin to look at your body and the world around in a light that you have never seen before. Being spiritually and transpersonally inclined our approach to health aims at eliminating disease and the need of it from the body by its roots.
Since we profoundly understand how there is a dearth of alternative healing in our immediate environment and even in medical facilities, we at Cognial here work to change the way we perceive health. Starting with the maiden batch of Transformational and Holistic Therapists in Guwahati and Delhi for the first time, Cognial promises to achieve excellence in the field of Transpersonal Psychology, Holistic Healing, Psychosynthetic Therapy, Transgenerational Resolution and Mindfulness Based Integration Therapy.
Offering:
Diploma in Transformational and Holistic Psychotherapy (Diploma Program)
Family Constellation and Inherited Family Trauma Resolution (Facilitator Certificate Program)
Diploma in Inner Child Healing and Trauma Resolution (Diploma Program)
Emotional Freedom Technique for Holistic Living (Certificate Program)
Psychogenomics of Disease (Practitioner Certificate Program)
Expressive Arts in Regression Therapy (Certificate Program)
Psychogenomics of Disease (4 Day Online Certificate Program)
Visit Facebook and LinkedIn Pages for more information