Cognitive Switch® Training Academy
Executive Member
London, United Kingdom
Enable JavaScript to view protected content.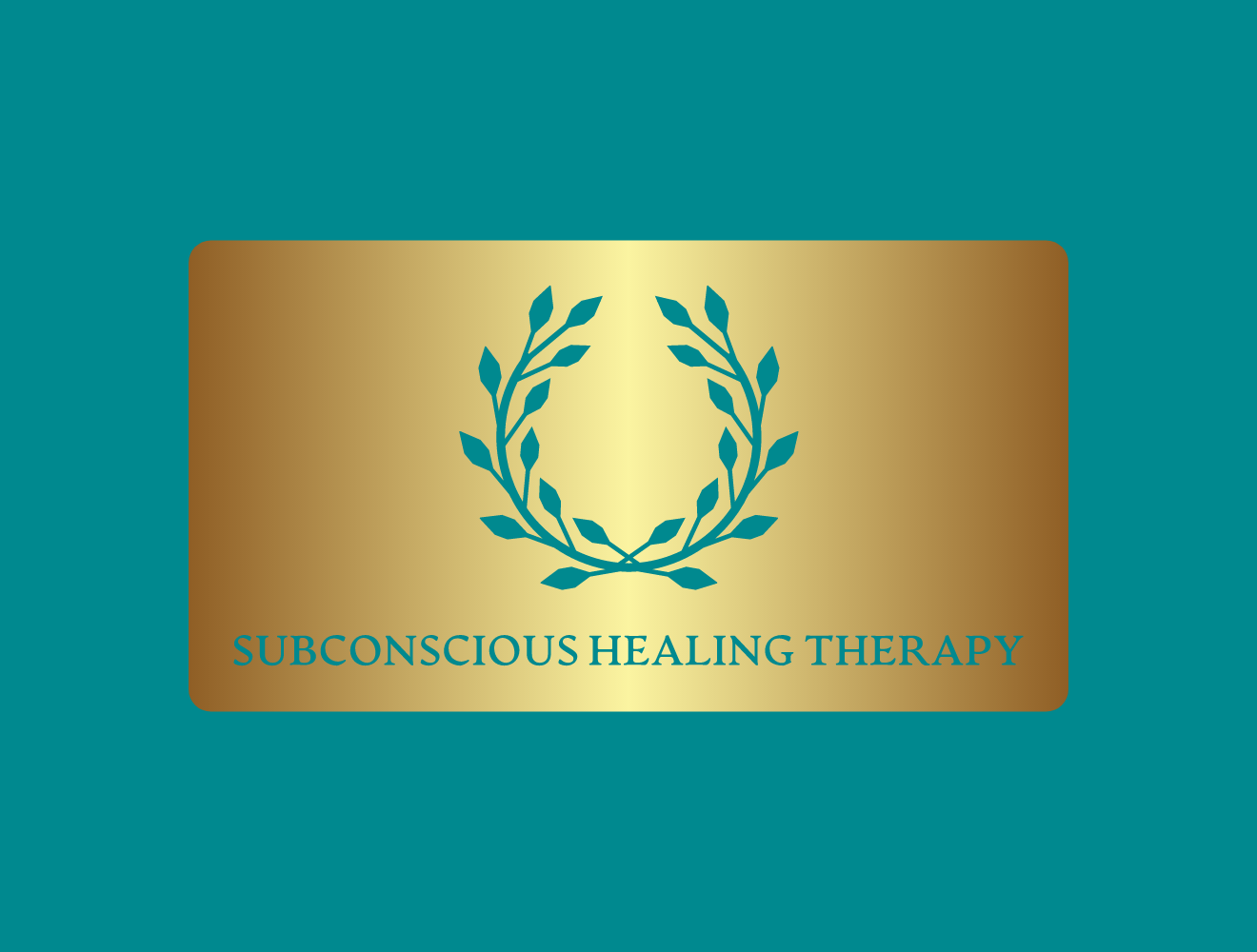 Offering
Welcome to my world!
I'm an accredited master coach and trainer, best-selling author, specialising in subconscious healing helping coaches heal, align and prosper to achieve everything they want.
For as long as I can remember, I have always had a feeling that I had a purpose that is far bigger than me. I had no idea what it was, or how to tap into it until I became an NLP & timeline therapy Practitioner in 2018.
However, I had alot of trauma, PTSD, abuse and mental blocks that were keeping me stuck. Going through my own journey of growth, evolution and a lot of releasing and healing, I realised that being a client is vital as well as being a coach which has allowed me to help so many women across the globe, coaches and leaders, overcome their worst enemy – THEMSELVES.
Through my own growth and expansion, I created my five-part framework The Cognitive Switch, which flicks the self-sabotage off and turns on self-empowerment.
From zero to 7 figures, from stuck to unstoppable, from confused to crystal clarity, from heartbroken to engaged – everyone has a different desire and anything is possible when you believe.
Whatever it is you desire, it's all waiting there for you, as if, like a flick of a switch it was there all along. The process is so powerful, I became a no.1 best selling author of The Cognitive Switch which is available on hard copy, ecopy and audible.
Utilising all my tools from NLP, Time line therapy, hypnotherapy, human design, emotional intelligence, inner child therapy and silent counselling, after serving years of 1:1 clients with incredible results, I have created a powerful training academy to help coaches learn the true meaning of subconscious healing and mastering EQ.
What i offer:
Mentorship, a 12-month container to support you to build a six figure and beyond business online using my 5 part framework.
Exclusive VIP 1:1 packages from healing, to transforming to receiving everything.
Training courses for coaches, from EQ, subconscious healing therapy, and silent counselling.
Courses accredited by IPHM:
The Total Alignment Mentorship
Digital Courses on my Website
Online Subconscious Healing Therapy
Training available:
EQ Mastery Coach
Silent Counselling
Hypnosis Practitioner
Success Activation Method
Whether you desire to work on you, or learn, there is a process available for you.
My purpose is to help you, guide you, and lead you to your calling, to your desires, your goals and your purpose, without the self-sabotaging limitations that prevent you from acknowledging the infinite power that already exists within you.
Please visit my website for more information.