Culcheth Healing
Executive Member
United Kingdom
Enable JavaScript to view protected content.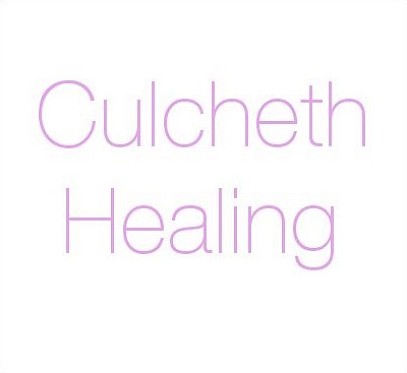 Offering
Julia is a highly experienced teacher with a successful healing practice, attracting clients across the North West and remotely worldwide. Julia writes articles and blogs and has been featured in the media, including the Daily Express, Spirit and Destiny and many others.
She loves helping people move forward in life and is a passionate teacher with her knowledge and experience. Some of her former students who have attended her training courses now have their own businesses.
Julia can trace her Reiki training heritage to the original founder Usui in Japan and this has been verified by the U.K. Reiki Federation to whom she is a member to Reiki Master Teacher level.
Offering:
Reiki Level 1 | Reiki Level 2 | Reiki Level 3 | Reiki Master Teacher
Workshops:
How To Work With Angel Cards | 1 Day Workshop on Auras | Introduction to Working with Crystals | Introduction to Meditation
For more information please visit Julia's website