Danielle Collins Ltd
Executive Member
Bath, United Kingdom
Enable JavaScript to view protected content.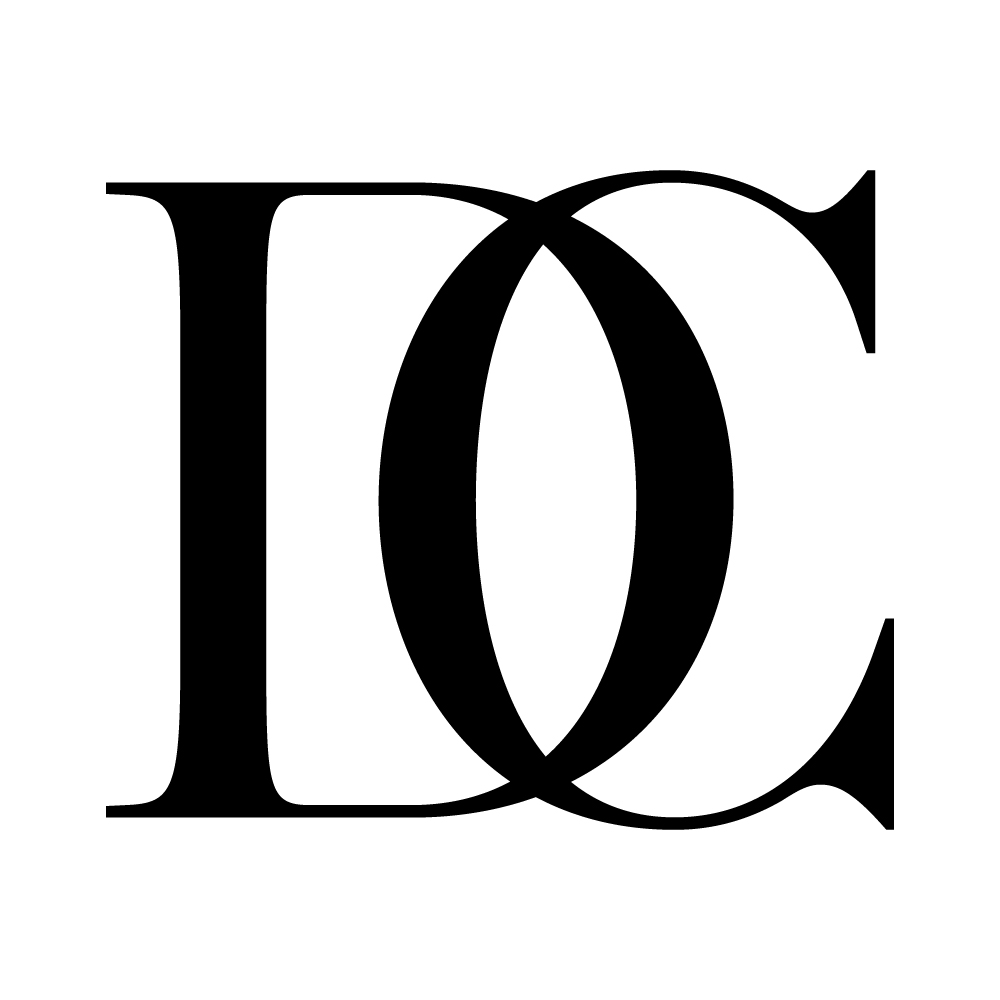 Offering
Courses accredited by IPHM:
• Face Yoga Teacher Training / Facial Gua Sha Teacher Training (provided in partnership with Hayo'u).
Hi! I'm Danielle Collins, World Leading Face Yoga Expert and Best Selling Author.
I have been lucky to share my scientifically proven techniques for 15 years with millions of people worldwide online, in person and on TV. i offer accredited quality courses both in the UK and Internationally. With over 15 years experience we offer worldwide professional Face Yoga Teacher Training and Facial Gua Sha Teacher Training.
I am incredibly passionate about holistic approaches to health, fitness & beauty and truly believe that we should all have the opportunity to look and feel the very best version of ourselves using simple, natural yet effective techniques.
We are dedicated to empower you to have a toolbox of knowledge and techniques to add to your current skill set, bring a new dimension to your business or to start a career in something new and exciting (as no prior experience is needed). Both of our courses enable you to teach clients how to use the techniques on themselves instead of you having to perform the techniques on your clients which means you can teach via video calls and to groups as well as individuals.
I have teamed up with the market leaders in Gua Sha and Traditional Chinese Medicine, Hayo'u, and it's founder Katie Brindle, as well as Katie Blake to bring you the Facial Gua Sha Teacher Training Course.
Please visit my website for more information.