Dr. Gamhompukeo Nalanchang Suankaew
Norwalk CA, United States
Enable JavaScript to view protected content.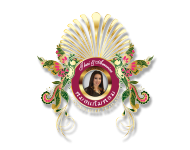 Offering
HempforHealingUSA
Specialist Alternative medicine for Chronic Kidney Disease. (CKD)
MasterHerbalist.
Nutrition consultant.
HolisticHealthPractitioner.
Natural Medicine Doctor, PHD.

Doctor of Philosophy In Natural Medicine (PH.D.)
University of Natural Health,Indianapolis,IN USA
Doctor of Philosophy in Holistic Natural Health & Nutrition.
Doctor of Philosophy in Holistic Nutrition.
Doctor of Philosophy in Natural Health & Healing.
Doctor of philosophy in natural health science.

American Naturopathic Medical Certification Board.USA
International Practitioners Holistic Medicine,United Kingdom. IPHMNC207

American Alternative Medical Association.USA.
American Holistic Health Association .USA.
American Integrative Medical Association . USA .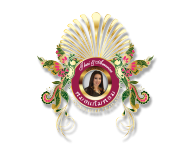 Please visit our website for more information/