Enlighten Beauty & Therapy Training
Executive Member
Cornwall, United Kingdom
Enable JavaScript to view protected content.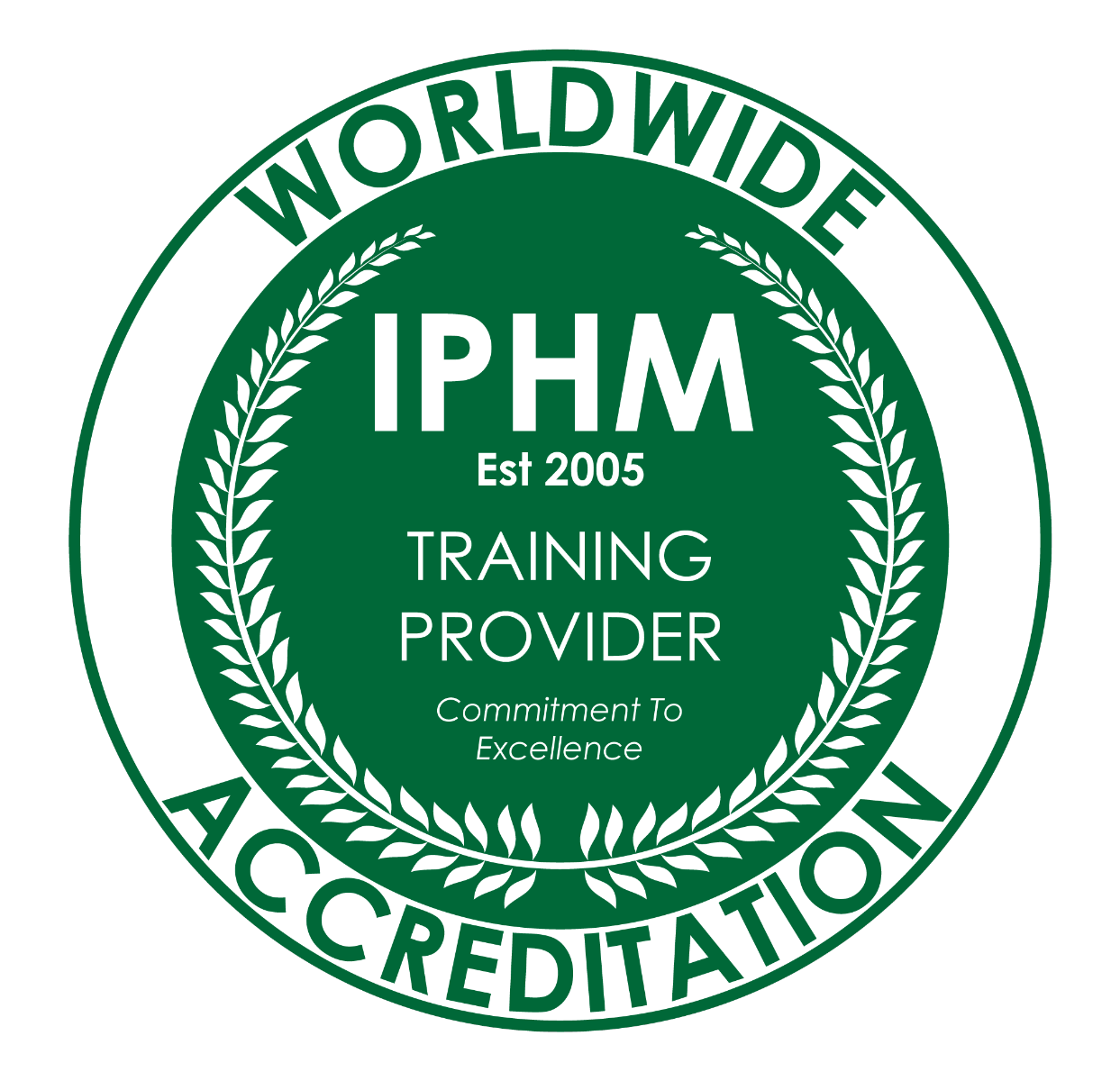 Offering
Enlighten Beauty and Therapy Training is a one-to-one training company offering bespoke courses to enable learners to become competent therapists. Based in Cornwall and welcoming learners from across the UK, the personalised training that Enlighten offers equips learners with the necessary knowledge and skills to work in the beauty and therapy industry. Following an initial enquiry we will work with you to provide individualised training to suit your needs, and after completion of the relevant practical assessment, we will provide continual support as you enter into and work competently in the industry.

Our Mission
Our aim is to provide bespoke training tailored to meet the needs of every learner, whilst empowering them with the knowledge that shapes and directs their business pathway. To do this, we will ensure flexibility by delivering individualised training packages to meet the needs of the learner within an environment that provides innovative and exciting learning experiences for all.
Courses Available - (All courses are now available online)
Swedish Massage
Aromatherapy Massage
Indian Head Massage
Holistic Facial
Crystal Face Massage
Beauty Facials
Hot Waxing
Warm Waxing
Perfect 7 Eyes
Microdermabrasion with FaciaL
Ear Candling
Female Intimate Waxing
Spray Tan
Facial Waxing
Lash/Brow Tinting with Waxing
Lash Lift and Tint
Anatomy and Physiology
Manicure
Pedicure
Manicure with Gel Polish
Individual Lash Extensions
Hot Stone Massage
Reiki 1
Reiki 2
Gel polish with Dry Manicure
Acrylic Enhancements
Gel Enhancements
Aromatherapy Blending
Reflexology
Camouflage Make-up
Make-up
Airbrush Make-up
Threading
Russian Lash Extensions
Thai Foot and Hand Massage
Lymphatic Drainage Massage
Thai Compress Massage
Warm Bamboo Massage
Hands Free Massage
Sports Massage
Pregnancy Massage
Baby Massage Trainer
Special Effects Make-Up
Mindfulness/Meditation Trainer
Body Exfoliation and Body Wraps
Bridal Hair
Dry Cupping
Sports Taping
Moxibustion
Dry cupping
Maternity
Fertility reflexology
dermaplaning
Henna Brows
E file
Sports Kinesiology taping
Fertility and Maternity Reflexology
Chemical skin peel
Body wraps
Body exfoliation
LED light therapy
Emotional Freedom Technique
Thought Field Therapy
Hypnotherapy massage
Sound healing therapy
NEW COURSES ADDED
Aromatherapy Blending
Russian File Manicure
Nail Art
Non Medical Nutrtional Advice
Micro Needling
Life Coaching
Emotional Freedom Techniques
Henna Body Art
Crystal Healing
Manual Training
Brow Lamination
Himalayan Salt Stone Exfoliation and Massage
Fusion - Acrylic/Gel Enhancement Combination
Bridal Hair
Lash Lift
Manual Tanning
Sound Therapy
Hand Reflexology
Myofasical Release
Brow Lamination
Hand reflexology
Wood therapy also known as Maderoterapia
Kansa Wand Facial Massage
Lomi Lomi Massage
Thai Massage
Common Pathology
Nasal & Ear Waxing
Facial
Dragons blood facial
Sugaring
Callous removal for pedicures
Builder gel
Volume lashes
Touch therapies for cancer
Colour reflexology
Massage modalities
Nail reconstruction for pedicures
Visit Website for more information.