Equinox Therapy Centre
Executive Member
Wolverhampton, West Midlands, United Kingdom
Enable JavaScript to view protected content.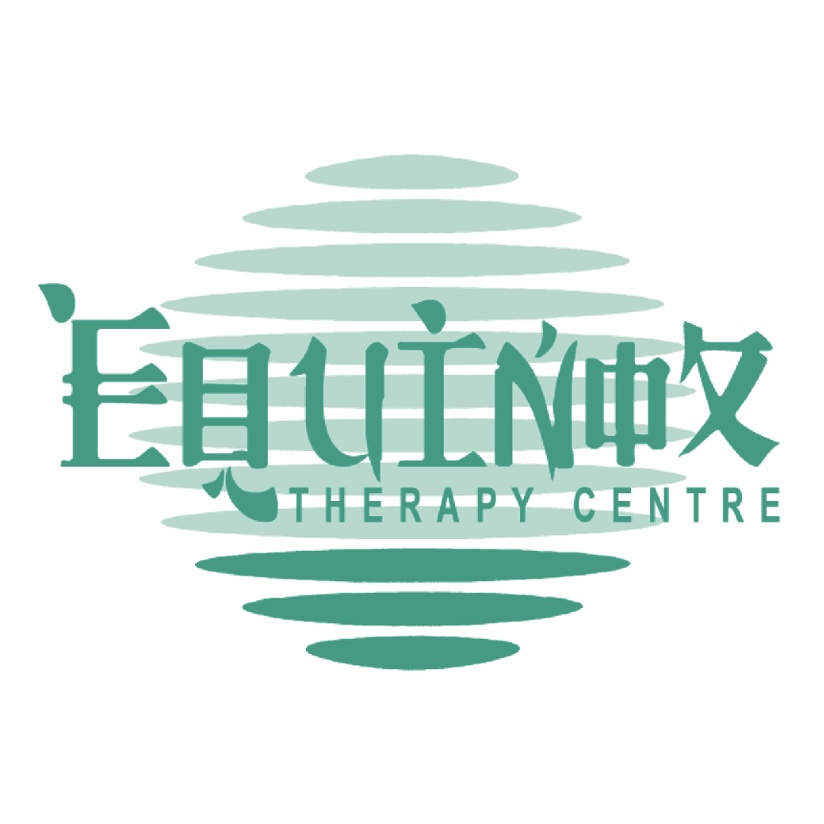 Offering
IPHM accredited training provider Equinox was one of the first new age shops of the 70's. The shop was relaunched by new owners in 2004 shortly followed by the therapy centre which has been established since 2005. The centre offers therapists and clients the perfect venue to experience a wide range of complementary healing therapies, card readings and a range of classes including meditation and Reiki shares. Visit https://www.equinoxwolverhampton.co.uk/

At Equinox, we want you to expand your awareness, which is why we host an array of events including psychic fairs, seminars and therapy taster days with eminent guest speakers both national and international such as Judy Hall. We also offer accredited courses in our workshops as well as hosting events and gatherings e.g Solstice and Halloween.
We offer a whole range of accredited Holistic Courses & training from Reflexology, Indian Head Massage and more.
Do visit the website to see the complete list of available courses.

In addition to our therapy centre, we have a new age ethnic shop where you can buy cultural gifts, ethnic clothing, crystals and more. Why not take a walk around our shop and therapy centre via our 360 view https://www.equinoxwolverhampton.co.uk/equinox-shop

The retail arm of Equinox offers a wide range of multicultural ethnic items including fair trade gifts and wooden crafts to suit your needs and budget. Equinox is highly recommendable for its vast collection of gemstone jewellery set in sterling silver. We have traditional rings, gothic, celtic; chains, sacred geometry jewellery and more.
It boasts one of the largest collections of crystals, minerals, incense, cones and candles in the Midlands.